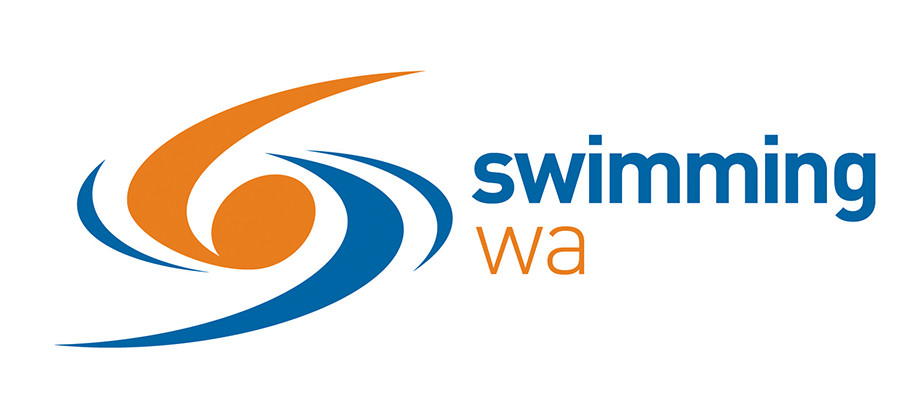 The Western Australian Swimming Association Inc. (SWA) was founded in 1902 and is the peak body for swimming in the State of Western Australia. The Association is not-for-profit, representing 85 Clubs, with over 12,323 Members across the State.
The objectives for which SWA is established and maintained are to:
(a)  Promote, encourage and develop participation in swimming and related activities as a lifelong contribution to deliver a healthy and safer community;
(b)  Actively grow the sport of swimming in Western Australia;
(c)  Enhance the sustainability of SWA and its Membership;
(d)  Align infrastructure development and access to facilities with growth of participation;
(e)  Increase the profile of swimming in Western Australia;
(f)  Deliver competition and corporate events to the highest standards;
(g)  Deliver sustained high performance by WA swimmers, coaches and officials; and
(h)  Progressively and inclusively lead swimming and the aquatic sports in WA through good governance and management.
Since May 2014, the Association has undergone a coordinated and deliberate approach to "reinvent" itself. As such, the Association now has a new six year Strategic Plan with a vision to ensure that swimming is an essential part of Western Australian life. This is a significant change and a public affirmation that the sport of swimming and its Clubs are evolving with the Western Australian Community.
The opportunity lies in our ability to connect with the Western Australian community and the enormous interest in swimming in general. In short, it's swimmings time!