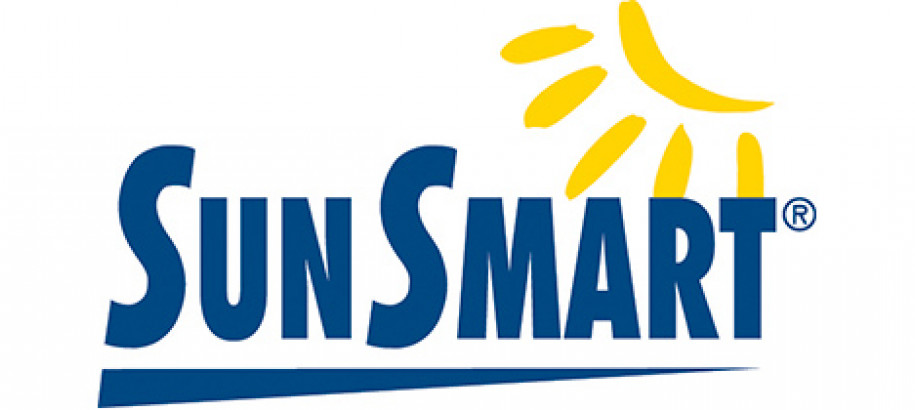 Healthway is delighted to partner with Swimming WA to support Swimming WA Clubs across WA to be SunSmart.
Swimming and being outdoors go hand-in-hand, so recognising the dangers of UV exposure and being SunSmart is crucial for swimmers' safety.
The following information will help your Club implement strategies to be SunSmart:
SunSmart app and widget - for ease of monitoring the UV index
Don't let the sun see your skin campaign 
2020/21 SunSmart Healthy Club KickStarter Competition 
---
Club Prizes to be won:
Gold Prize - $2,000
Silver Prize- $1,000
Bronze Prize- $500
---
Swimming WA is pleased to announce the return of the SunSmart Club Competition, a co-funded initiative from Healthway and Swimming WA. 
The SunSmart Club Competition provides an incentive for Swimming WA Clubs to identify and address a range of issues to increase awareness and knowledge of SunSmart sun safety policies.
Importantly, we want our Clubs to teach their Members the importance of sun protection, and like you, we want all swimmers to be actively adopting the SunSmart practices into everyday life.
The SunSmart Club Competition will provide the winning application from a Swimming WA Club with funding to increase SunSmart initiatives for its members. 
Click the link below for information on the assessment criteria.
For additional information and resources, please visit the following websites:
https://wa.swimming.org.au/resources/clubs/club-resources
https://www.sunsmart.com.au/advice-for/schools-early-childhood/sunsmart-sample-policies
https://www.healthway.wa.gov.au/wp-content/uploads/2020/05/Min-Health-Policy-Requirements_FINAL-FEB-2020.pdf
Olympian Tommaso D'Orsogna's Swimming and SunSmart Tips - Click on the links
1. Effective kicking technique
2. Body rotation and breathing
3. Exhalation and inhalation
4. Bilateral breathing
5. Freestyle stroke technique