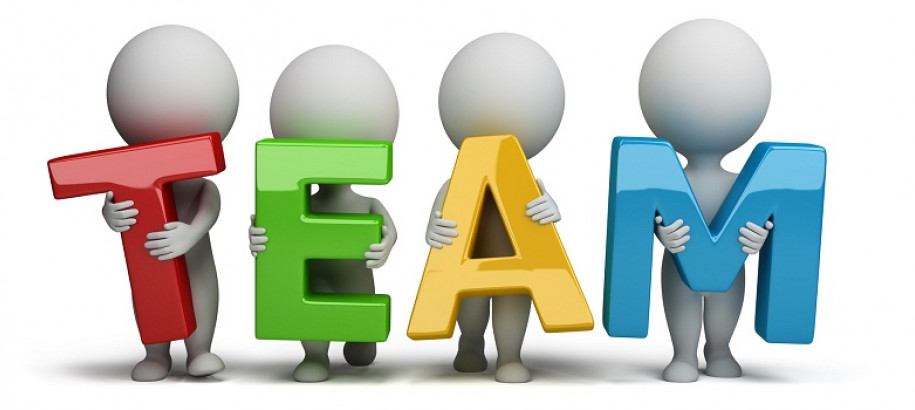 Swimming WA is a Member based organisation whose role is to provide Western Australians with the opportunity to swim, no matter where they live, regardless of age, ethnic background or swimming ability.  In short, as a leading aquatic body in Western Australia, our goal is to have more Western Australians swimming more often with their friends and family.
The Swimming WA Board and team are enthusiastic advocates for swimming.  Our passion to see swimming grow and prosper in the biggest State in the Country is infectious. We take pride in working with the "army" of volunteers who make this sport what it is.  It is that collaboration that has seen 25.4% growth in Membership in the past four years. Together, our goal is to reach 20,000 by 2024.  
Our Vision
To ensure swimming is an essential part of Western Australian life.
Our Mission
Swimming WA will actively promote and provide opportunities that will increase participation in swimming, producing life-long swimmers and champions in our community.
Our Values
Trust
We are individually responsible and will be held accountable for our actions and our performance.
Teamwork
We are inclusive in our teamwork and share responsibility as one team.
Communication
We have open and honest two-way conversations with our staff and Members.
Safety
We will lead a culture that will ensure safety is always our priority.