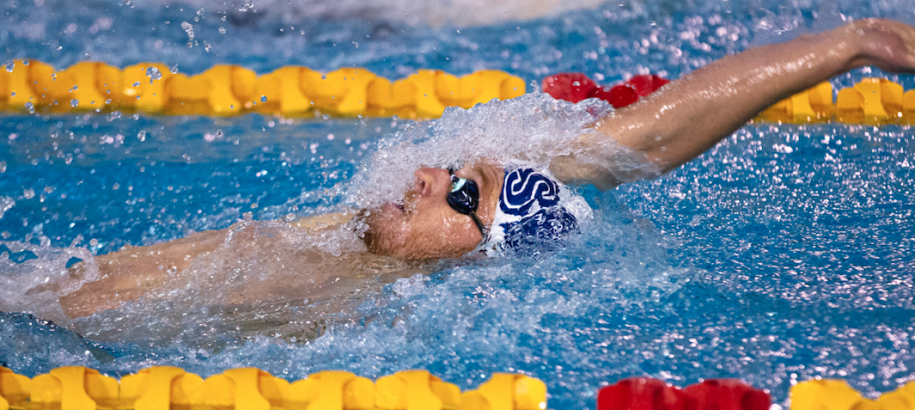 Swimming WA is a member-based organisation who proudly provide Western Australians with an equal opportunity to swim, regardless of age, ethnic background, where they live or their swimming ability.  
Founded in 1902, the Western Australian Swimming Association Inc. (SWA) is the peak body for swimming in the state of WA. The association is not-for-profit, currently representing more than 85 clubs and 12,323 members across the state.
As the leading aquatic body in Western Australia, our goal is to promote more people to engage with swimming at all levels with their friends and family while providing the best support, information, knowledge and training possible to all of our members.
The Swimming WA Team and board members are enthusiastic advocates for swimming, with many of our crew previously or currently involved with the sport themselves as coaches or former swimmers, from community to elite professional levels.    
Our passion to see swimming grow and prosper throughout Western Australia is infectious and constantly expanding. We take pride in working with our army of volunteers who make this sport what it is.  
It is this collaboration that has seen a 25.4 percentage growth in membership over the past four years. Together, our goal is to reach 20,000 members by 2024, all while providing the best level of support to our members, officials, coaches and clubs across our beautiful state.