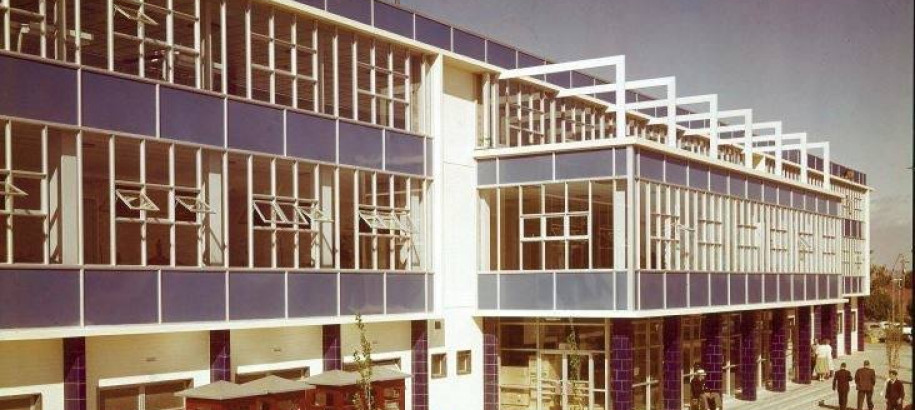 Western Australian Amateur Swimming Association Inc.
Competitive swimming has been a significant part of Western Australian life since the 1880s, when Perth's first public baths were built. First established as the Western Australian Amateur Swimming Association in 1902, the organisation now known as Swimming WA has played a significant role in leading the sport's development.
Overcoming hindrances such as distance from top competition, lack of funding, and inferior training facilities early in its development, Swimming WA now continues to produce lifelong swimmers and world-beaters thanks to the amazing commitment of thousands of volunteers.
Swimming WA is a member-based organisation who proudly provide Western Australians with an equal opportunity to swim, regardless of age, ethnic background, where they live or their swimming ability. The association currently represents more than 80 clubs and 12,000 members across the state.