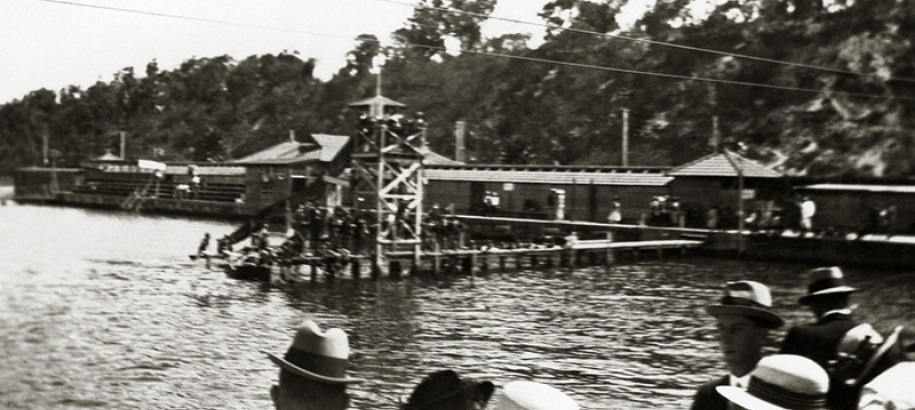 Let's unlock the legacy...
Buoyant: A History of Swimming in Western Australia traces the growth of the sport from the earliest times until the present day.
Written by Dr Ken Spillman, Buoyant shines a light on many of the clubs, coaches, competitors, administrators, and officials that have been part of the sport's development. After emphasising the role played in the sport's establishment by Ernest Cavill, a member of one of the world's most famous swimming families, the book describes the foundation of the Western Australian Amateur Swimming Association and its evolution over time to become Swimming WA.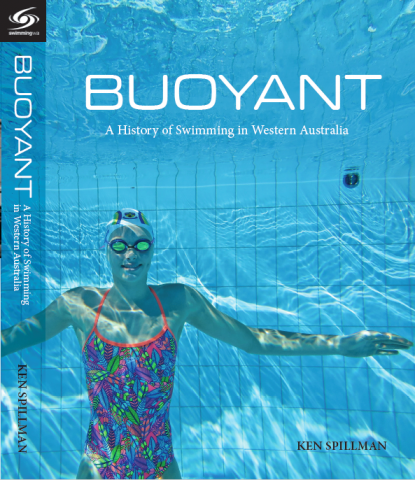 The author chronicles the transition from river swimming to still-water pools and highlights the achievements of the many champions who have reached the top of this notoriously tough sport over more than a century, many overcoming such hindrances as distance from top competition, lack of funding, and inferior training facilities. Among those champions are many some famous Western Australians, including Percy Oliver, Evelyn de Lacy, Garrick Agnew, Lyn McClements, Neil Brooks and Eamon Sullivan.
The author also uncovers forgotten stars and brings to life an era before World War I when the State's best swimmers were unrivalled around the globe. Along the way, he traces the work of the sport's governing body, now known as Swimming WA, which is today a world leader in open water swimming and developing pathways from swimming lessons to competition. After more than a century of highs and lows, Swimming WA continues to produce lifelong swimmers and champions, ensuring that the sport remains buoyant.
$39.95