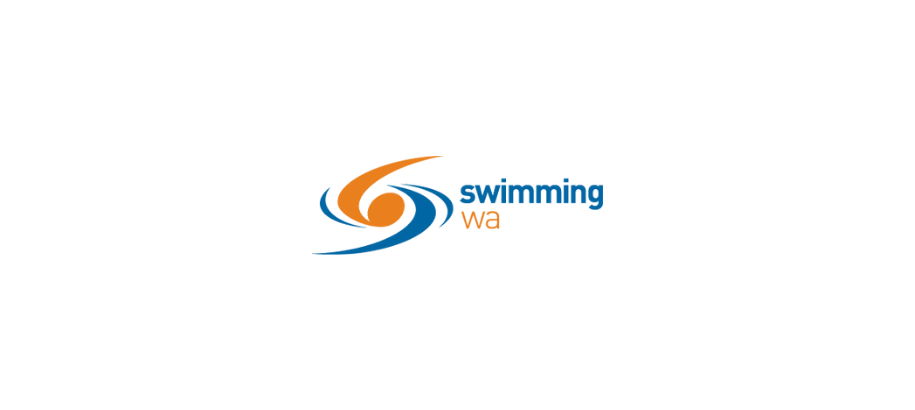 Swimming WA Board
Darren has worked in the Information Technology field for more than 40 years and has specialised in digital forensics for the past 25 years. In this field, Darren worked in professional services, including working for one of the big four consulting firms, where he worked closely with risk management and the internal audit teams. He currently runs his own Digital Forensics and Incident Response company, based in Perth.

Prior to setting up his own business, Darren was the Chief Information Officer for a national stock broking firm with ten offices across Australia and over 300 staff. This provided Darren with a broad understanding of what it takes to run a successful business. He has completed the AICD Company Directors course and is also currently a Director of WestSwim Lakelands. 

Darren's mix of business and swimming experience means he brings the necessary skill set to the SWA board. His deep understanding of the modern Information Technology environment greatly benefits SWA along with his knowledge on the risks and opportunities to business management, which is paramount for the success of an enterprise in the current era.

Tommaso is an Australian freestyle swimmer who won a bronze medal at the 2012 London Olympic Games in the men's 4x100m medley relay.  At the 2016 World Short Course Championships in Canada, Tommaso achieved a bronze medal in the 100m freestyle, 4x100m freestyle relay, and 4x100m medley relay.  Tommaso was a Swimming WA Ambassador for the 2017/18 and 2018/19 seasons, appearing at Junior Development programmes and promoting the SunSmart message at Swimming WA functions and events across the State.

Tommaso was a former Member of the Australian Swimmer's Association Board and has an influential position with the swimming community in Western Australia

Dorothy, affectionately known as Dot, has been involved in our sport for more than 20 years and has officiated at an international level. Residing in Waroona, she has been a strong contributor to country swimming.

Dorothy is a member of the Swimming WA Country Swimming Committee and having officiated at countless Country Pennants, her knowledge, experience and connections, greatly assist Swimming WA to ensure country swimming is strong. 

Rob has nearly 20 years experience as a restructuring and turnaround specialist working with directors, boards and lenders. He has broad industry experience, with particular expertise in mining and mining services, construction and engineering, agribusiness, manufacturing and hospitality gained from in-country assignments throughout Australasia, Europe, The Middle East and the Americas.

Rob has taken a casual elected Director vacancy expiring in October, 2022. His financial expertise will be invaluable for Swimming WA.

Cath is an experienced corporate and resources lawyer and mining projects lawyer. She has extensive corporate governance and business risk management experience as well as contracts, corporate transaction management and project implementation. 

Cath has taken the appointed position vacancy, expiring in October, 2023. Her corporate governance, compliance, risk management and contracts experience will be a huge asset to the Swimming WA Board. 

David has more than 28 years of tax experience (including over 16 years as a tax partner) working for a Big Four accounting firm in Perth, Melbourne and Chicago. He joined Greenwoods & Herbert Smith Freehills in November 2018 as a Partner in the Perth office. 

David has taken a casual elected Director vacancy, expiring in October 2023. His financial and legal background, as well as swimming administration experience will provide excellent additional support in these important business categories.