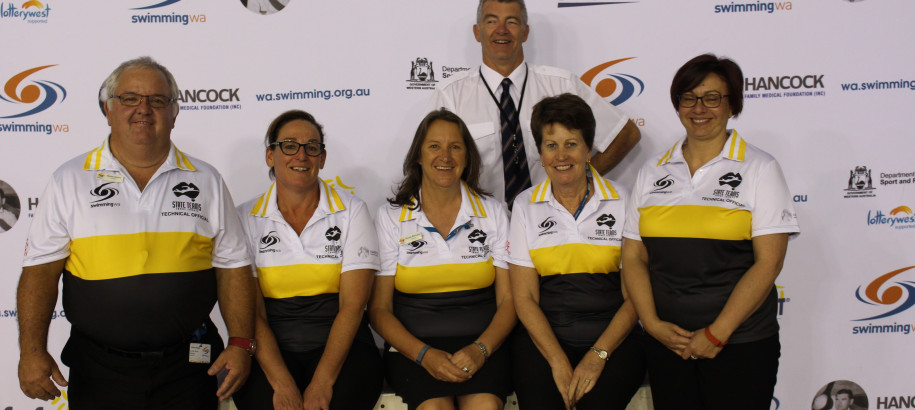 Swimming, similar to many other sports, relies heavily on volunteers. Swimming competitions and events are important to the development of our swimmers and without the assistance and guidance of technical officials, these events cannot be run. Becoming a technical official is rewarding and an excellent way to contribute to the sport, spend time with your children, create great friendships and gain professional development.

 
Resources
Backstroke ledges 2020 video

How to on installation, and problem solving tips/tricks for quick thinking officials.