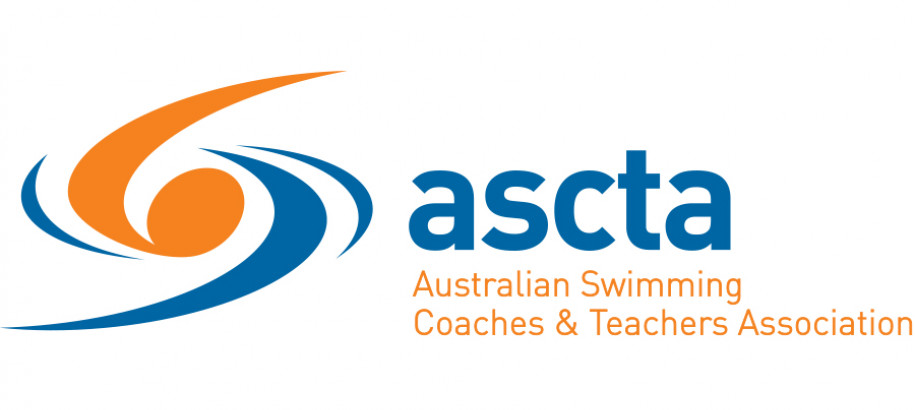 Q. How do I join ASCTA?
A. Anyone can join ASCTA and gain many membership privileges.
Non-accredited and overseas people must join at one of the Associate levels. Australian based accredited swimming and water safety Teachers and Swimming Coaches may join at Basic, General or Premium levels and add an insurance selection if their accreditation is current.
Membership needs to be renewed before June 30 each year. Renew your ASCTA Membership through Swim Central. If you are a current member but have not logged into Swim Central before, you can sign in and update your password by choosing "Sign In" and then choose "Forgot Password". If you are a new member wishing to join choose "Register" and follow the prompts. If you have any issues please contact our office for more assistance.
Current ASCTA members may also:
go to the ASCTA Members portal on the ASCTA home page and loggin on with your username and password between April 1 and 30 June each year
returning the express Renewal mailed to all current members in March/ April each year.
Sorry we can only upgrade memberships levels over the phone.
Agreement to the ASCTA/SAL Child Welfare Policy is required with all memberships, thus your signature or tick is required.
Q. I receive regular Esplash newsletters from ASCTA. Does this mean my ASCTA membership is current?
A. Anyone with an interest in swimming can sign up to receive Esplash newsletters via the home page of our website. Please check your latest ASCTA membership card for your membership expiry date. It is never too late to join and ASCTA will mail out back issues of journals, lanyards, bonus DVDs and other member benefits for general and premium members so everyone receives their full membership benefits.
Q. What level of ASCTA membership should I join at?
A. Qualified swimming and water safety Teachers can join at any level. Swimming Coaches should join as Premium members. Premium members receive a "coloured" card relevant to their accreditation level, voting rights at ASCTA meetings, two DVD's per annum, asctaSHOP specials – all "extras" above the other membership categories.  General members are issued with a white membership card and receive the same benefits as Basic members plus a hard copy by mail of the ASCTA journal "Swimming in Australia" four times per year.  Basic members receive a white membership card and along with other members six online editions of SwimTIPS and six of Inside Coaching, regular e-Splash newsletters, regular asctaSHOP discounts, access to the members section of the ASCTA website www.ascta.com and discounts to ASCTA events.  To be eligible to theasctaINSURANCE scheme for Professional Indemnity and Public Liability insurance, you must hold current ASCTA membership.
Q. When is the best time to join ASCTA?
A. The ASCTA membership year and the member's standard insurance policy year runs from 1 July to 30 June the following year, regardless of the joining date. Prices reflect the level of service provided, however all levels are eligible for insurance and accreditation. Associate memberships at comparable levels to usual memberships are available for those not accredited or who reside overseas. Your ASCTA membership card provides evidence to employers, clubs, parents and others of:
Your commitment to ongoing professional development
The currency of your swimming and water safety teaching and/or swimming coaching accreditation
Your agreement and compliance to member welfare, child welfare and professional conduct standards and policies of the industry
Recognition of your knowledge, experience and performance within the profession
All members should renew by 30 June so as to receive a full year of membership benefits and ensure continuity of insurance.
Email membership@ascta.com if you have any further membership queries.