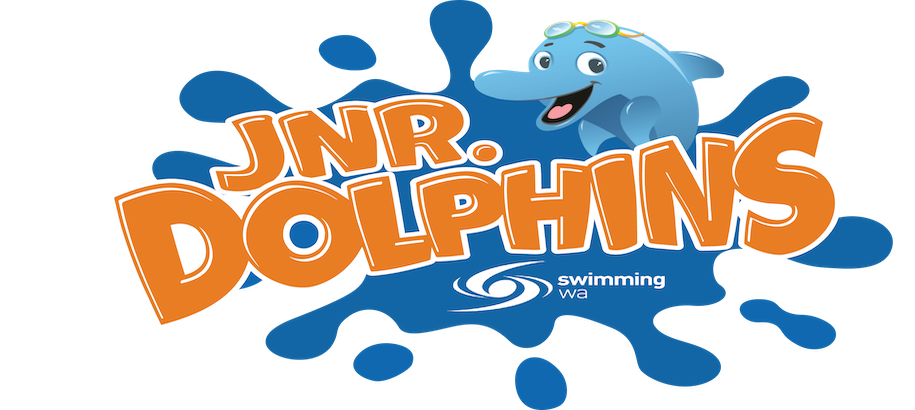 Junior Dolphins is a junior swimming programme for young swimmers who are progressing through their learn to swim levels and want to explore the skill development and social atmosphere that Club swimming can provide.
Junior Dolphins aims to:
Promote a welcoming Club environment that is fun and social;
Provide a programme tailored to suit the needs and abilities of young swimmers, and;
Allow children to improve their swimming skills in a non-competitive environment.
The programme provides fun activities, carnivals and special sessions for Members.
All Junior Dolphins Members will receive a free participant pack upon registration.
For more information contact the Swimming WA Development Coordinator on
*Please note: Club Membership and coaching fees may apply.

GET INVOLVED  Click here to view the My Swim Results calendar to find an upcoming Junior Dolphins Carnival.  Click on the event in the Calendar to register.