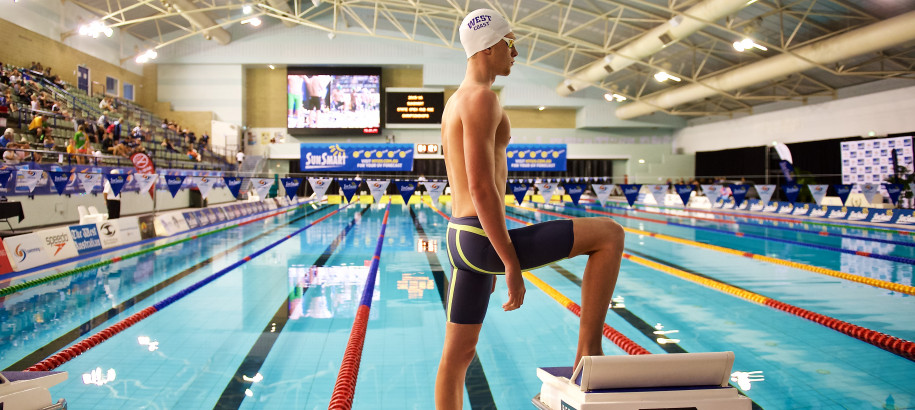 Swimming WA Pool Meets are held at the world-class HBF Stadium sporting complex; which is the only venue to host two FINA World Swimming Championships in Australia. HBF Stadium's pools were built to cater for high-performance use, with the venue's geothermal heating system ensuring the pools are heated to 27ºC all year round. 
With both indoor and outdoor 50 metre swimming pools to choose from, HBF Stadium is a great venue for learning to swim, casual lap swimming, child and adult swimming lessons, competition training and events. 
Swimming WA is now accepting sanctioning forms for the 2021 Winter season.

To ensure Swimming WA delivers a sound competitive season along with ensuring the maintenance of accurate records, it is a requirement that all competition (excluding club nights/ time trials) conducted by Zones, Regions and Clubs are sanctioned and abide by the Swimming WA Sanctioning rules.

If your Club wishes to host a sanctioned meet this Winter, please read and complete the following forms.