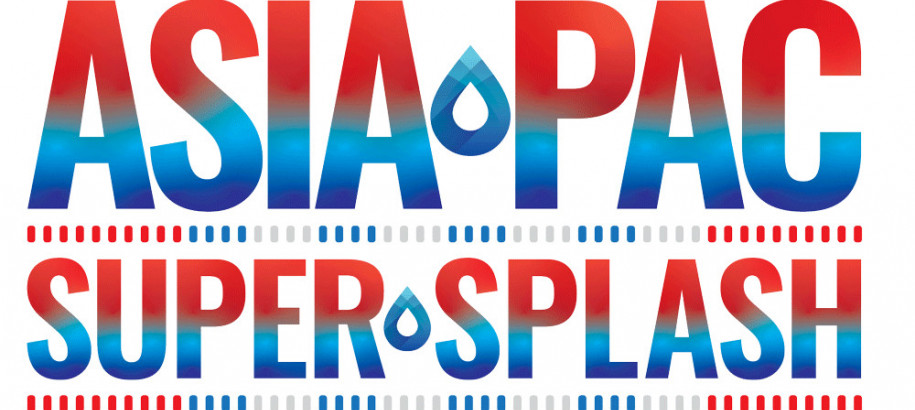 From Saturday, 14 December - Wednesday, 18 December 2019, Swimming WA will be hosting the Asia-Pac Super Splash. Over five days, a competitive Swim Meet and Camp will be held with educational workshops and team activities for swimmers and coaches. 
The 2019 Asia-Pac Super Splash is a two day swimming competition in Perth, Western Australia, from Saturday, 14 - Sunday, 15 December.  It is an exciting international swimming event providing emerging swimmers an opportunity to represent their Country and Region. The event is open to swimmers aged 9 years to Open and is a participation event not targeted towards elite athletes.
The Asia-Pac Super Splash is held at the world-class HBF Stadium sporting complex which is the only venue to host two FINA World Swimming Championships in Australia. HBF Stadiums pools were built to cater for high-performance use, with the venue's geothermal heating system ensuring the pools are heated to 27ºC all year round. 
Please click here to view the full Asia-Pac information booklet: