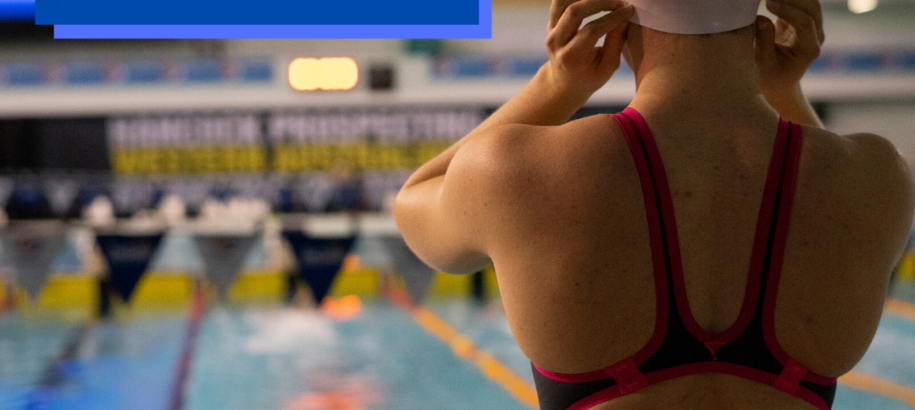 Date & Time
Fri, 24/07/2020 to Sat, 25/07/2020
Location
HBF Stadium
100 Stephenson Ave, Mount Claremont WA 6010
Event Details
Swimming WA is pleased to announce the 2020 Short Course Season Opener will take place on July 25 and 26, 2020 at HBF Stadium.
Throughout the COVID-19 crisis Swimming WA has worked tirelessly with key stakeholders to provide an opportunity for athletes to compete in a safe and healthy environment, limiting the effect that the pandemic could have on athletic development.
Although life has changed drastically over the past months, Swimming WA is hoping the Season Opener will provide athletes with a sense of familiarity during these uncertain times.
Additionally, this meet will provide athletes and coaches a chance to set goals for the upcoming season, with the 2020 Swimming WA State Short Course Championships and 2020 Hancock Prospecting Short Course Championships looming.
With the Meet approaching quickly, the competition department is working closely with key stakeholders and local government authorities to ensure the Meet programme best suits the needs of all involved to ensure a safe and healthy event. The details will be posted on My Swim Results, as soon as possible.
Whilst the COVID-19 pandemic has affected the world immensely, Swimming WA would like to thank all Members for their continued support and assistance through this tough time.
We look forward to seeing you on pool deck shortly and building a stronger Association in the coming months.