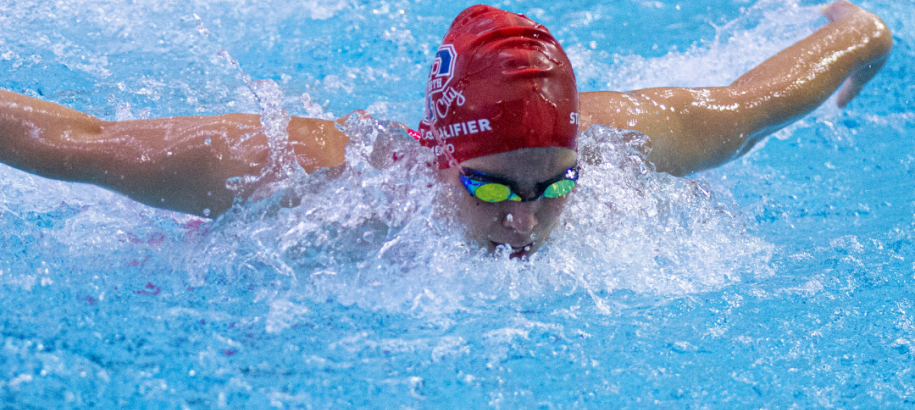 Date & Time
Sat, 09/07/2022 to Sat, 09/07/2022
8:00AM - TBC
Location
HBF Stadium
102 Stephenson Ave, Mount Claremont WA 6010
Attend
$9 per event
Event Details
Entries to events will become limited or close should the number of entries start to exceed a reasonable finishing time.
8:00am warmup for a 9:00am start.
Bragging rights are on offer for event 16 in the 4x50m Butterfly relay. Breakers are the reigning title-holders. The challenge is to also have the teams cumulative age of 55-years or under with at least one boy and one girl in each team. Clubs can enter relays online.
If your team needs to swim as "Exhibition" as limits are exceeded - please contact My Swim Results. Hint: Put an "x" in front of the entry time for the relay you want to mark as an Exhibition.
Electronic marshalling will be used. If you have your membership cards then bring them down to marshalling when your event is called. Printed slips will also be available during warmup.
Please note that all entry times must have been achieved since Friday, 1 January 2021 from the best of either a Short Course (25m) or Long Course (50m) times.
Entries close Monday, July 4