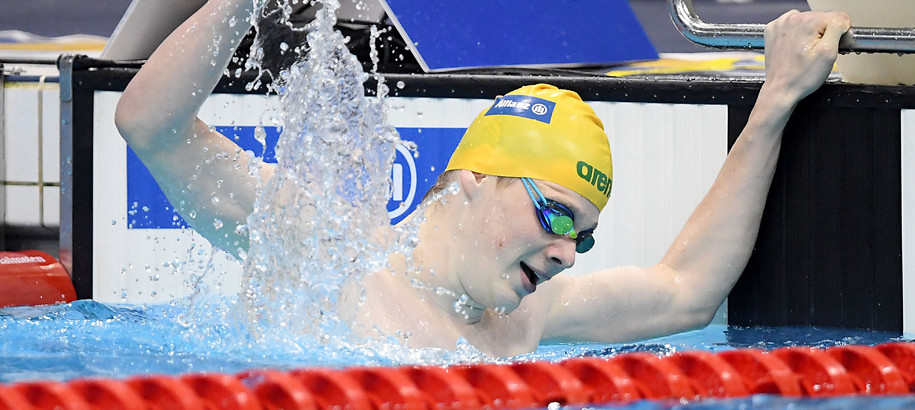 Date & Time
Sat, 03/12/2022 to Sun, 04/12/2022
Location
HBF Stadium
Attend
Event Details
Some common questions about MC Swimming:
Why get classified?
Getting a classification unlocks a whole new pathway and community. It might be the start of your journey in joining one of our state's many successful Paralympians, such as Ben Popham! Having a classification also allows you to compete in the way that you want, at more meets so you can continue to enjoy all the benefits swimming brings!
What do I need to be classified?
For physical disabilities, swimmers will need to attend an in-person evaluation hosted by Swimming WA or Swimming Australia. Participants will also need a medical report written by their specialist (not GP or Physio) within the last five years.
What happens when I attend my classification appointment?
You will be assessed by WA's two lovely classifiers (Jan and Cindy) and will be required to do a bench and a pool test. During the bench test, Jan and Cindy will test all your range of motion and during the pool assessment you will be asked to swim 50 meters of each stroke, dive off the blocks and attempt a tumble-turn.