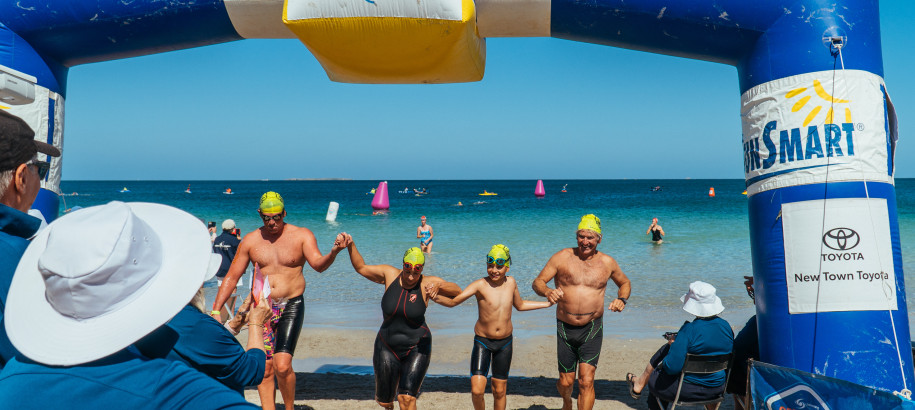 Date & Time
Wed, 11/10/2023 to Wed, 11/10/2023
6:00pm - 8:30pm
Location
Online
Attend
Free
Event Details
Swimming WA invite officials and community members interested in officiating at Swimming WA open water (OW) events to join us for a workshop providing the fundamentals of officiating at open water events. 
With expert officials Stella Carrera and Steve Hill as our presenters, in this session we will explore the roles, responsibilities and processes involved in the open water official roles. 
Register via our link above and ensure you have completed the following ahead of the events. 
Next Steps:
After completing this webinar we recommend coming to our Round 1 Open Water event on the 21st October at Leighton. Please let us know you are interested in attending by emailing: officials@wa.swimming.org.au with a copy of your WWCC and course Community Officiating General Principles certificate.