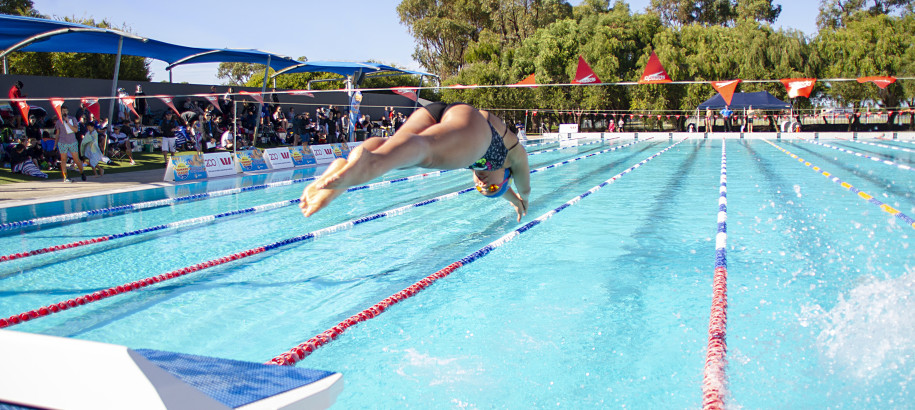 Date & Time
Sat, 01/06/2019 to Sat, 01/06/2019
9:00am
Location
Geraldton Aquarena
Pass Street, Geraldton, WA, 6530
Attend
Free
Event Details
Are you headed to the Geraldton SC Classic this weekend? Why not jump in and Learn to Race with Swimming WA coaches Jon Harrison and Will Greenwood (Westside Christchurch)

Swimming requires a great deal of skill, so the clinics will focus on some major skill elements required for racing.

Our Coaches will also be joined by Todd Teakle, a local physiotherapist and exercise physiologist who works with the Mid West's top athletes. Todd will discuss athlete development and injury prevention with swimmers' parents, while the swimmers work with their coaches.

Clinic 1: 9:00 am - 9:45 am
Clinic 2: 9:45 am - 10:30 am

Get in quick, spots are limited!