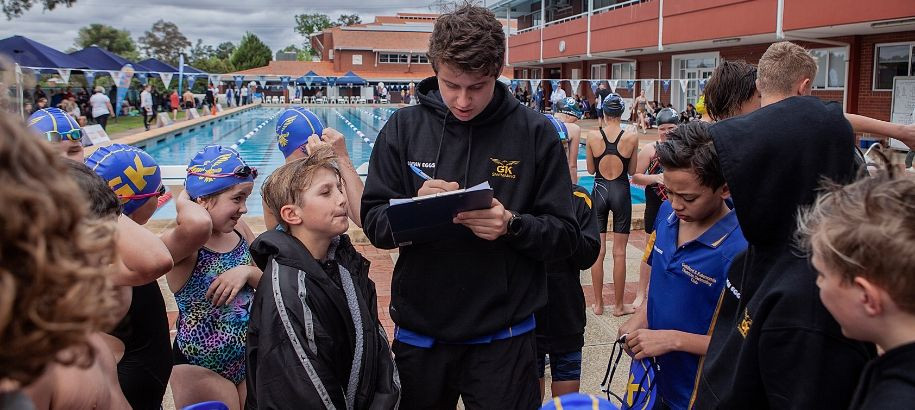 Date & Time
Sun, 09/02/2020 to Sun, 09/02/2020
09:00:00
Event Details
Kickstart your coaching career by undertaking a Swim Australia Teacher of Competitive Strokes course!
This workshop will be the 8 hour face-to-face component of the course. 
Please come prepared to get wet, as this workshop is hands on. Lunch is provided. 
Set yourself up to succeed, and take the plunge today!