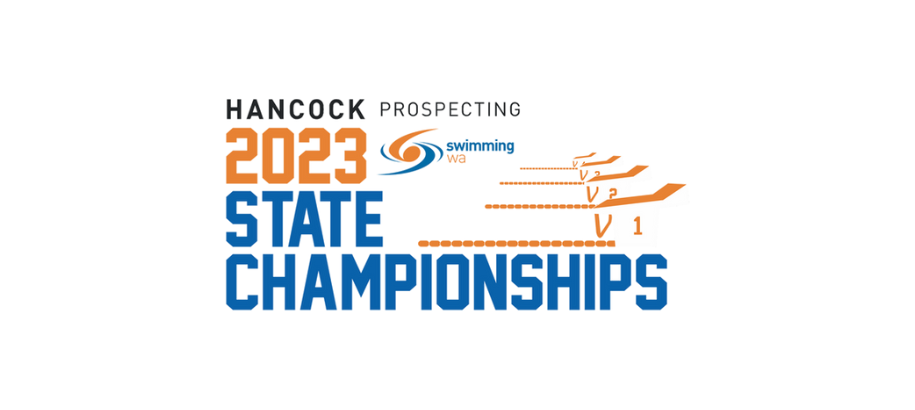 Date & Time
Fri, 15/12/2023 to Mon, 18/12/2023
Location
HBF Stadium - Indoor 8 Lane Pool
Attend
$18.50
Per Entry
Event Details
Entries will open 2 months from the first day of competition.
Purpose: Recognise and award the best swimmers in WA across all ages, distances and forms.
If you are entering the event as a international or ageing up athlete (12 yr girl turning 13 before junior states or 13 yr boy turning 14 before junior states) please use the states event number as reference.
Program 
Day 1
Men 14-99 50 Backstroke
Women 13-99 100 Breaststroke
Men 14-99 400 Freestyle
Women 13-99 200 Backstroke
Men 14-99 100 Freestyle
Women 13-99 50 Butterfly
Men 14-99 200 Butterfly
Women 13-99 800 Freestyle
Day 2
Women 13-99 200 Breaststroke
Men 14-99 200 Freestyle
Women MC 400 Freestyle
Men MC 200 Freestyle
Women 13-99 50 Freestyle
Men 14-99 50 Breaststroke
Women 12-99 400 Freestyle
Men 14-99 100 Backstroke
Women MC 100 Backstroke
Men MC 100 Butterfly
Women 13-99 100 Butterfly
Men 12-99 800 Freestyle
Finals Session
Women MC 100 Freestyle
Men MC 50 Freestyle
Women MC 50 Butterfly
Men MC 50 Backstroke
Day 3
Women 13-99 400 IM
Men 14-99 50 Butterfly
Women MC 200 IM
Men MC 400 Freestyle
Women 13-99 50 Backstroke
Men 14-99 100 Breaststroke
Women 12-99 200 Butterfly
Men 14-99 200 IM
Women 13-99 100 Freestyle
Women MC 200 Freestyle
Men 14-99 200 Backstroke
Women 12-99 1500 Freestyle
Finals Session
Men MC 100 Breaststroke
Women MC 100 Butterfly
Men MC 50 Butterfly
Women MC 50 Breaststroke
Day 4
Men 14-99 400 IM
Women 13-99 200 Freestyle
Men MC 100 Freestyle
Women MC 100 Breaststroke
Men 14-99 50 Freestyle
Women 13-99 100 Backstroke
Men 14-99 200 Breaststroke
Women 13-99 200 IM
Men 14-99 100 Butterfly
Men MC 200 IM
Women 13-99 50 Breaststroke
Men 12-99 1500 Freestyle
Finals Session
Men MC 50 Breaststroke
Women MC 50 Freestyle
Men MC 100 Backstroke
Women MC 50 Backstroke