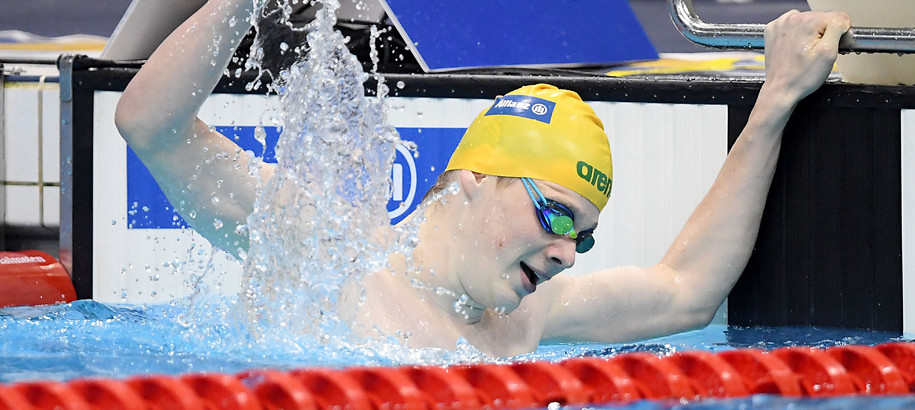 The Inclusive Swimming Framework is designed to build participation and connection by creating an inclusive swimming community, where all Australians feel welcome, have equal opportunity and are treated with respect. 
Swimming Australia accepts the important role it can play in building a healthier, safer and more connected society through swimming, and the Inclusive Swimming Framework will be the guide for achieving this. 
Please read the related documents below about how Swimming Australia and its Member Organisations plan to improve its inclusivity.