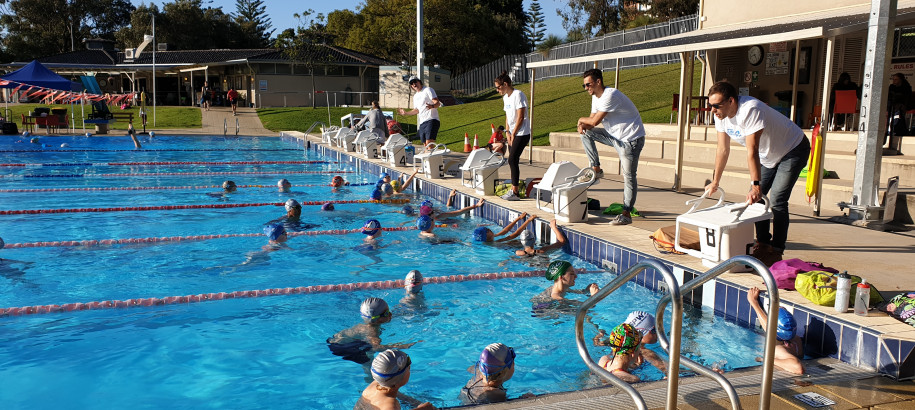 Swimming WA invites you to become a Member of the ever-growing sport of swimming.
We believe that swimming is a sport for life; from our Junior Dolphins learning the beginnings of swimming, all the way to our life Members who have been involved for years and are still involved in swimming, there is a place for everyone in our beloved sport!
The benefits of swimming are widely recognised; physical, mental and social wellbeing is all positively impacted for individuals who partake in swimming on a regular basis. The benefits range from satisfying your competitive spirit, to stress relief for mental health, to fitness for physical health, to making lifelong friends in an enjoyable and easily accessible sport.