01 July 2019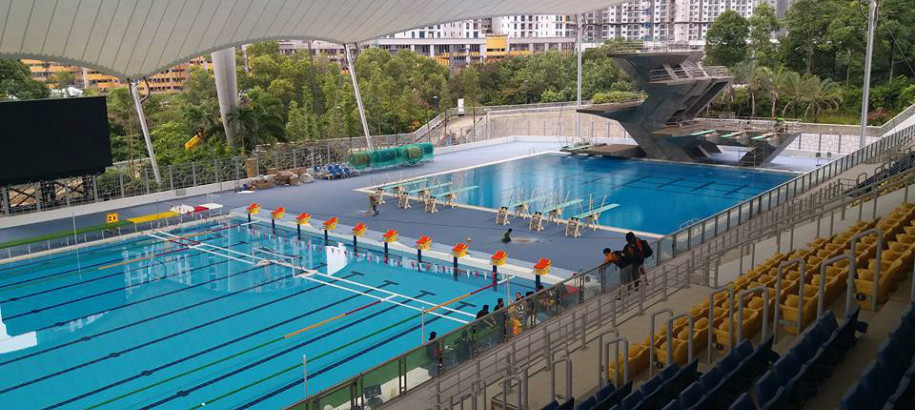 A team of up to eight (8) able-bodied West Australian Athletes will be selected to attend a Training Camp led by WA State Head Coach Leigh Nugent and held in Bukit Jalil, Kuala Lumpur, Malaysia from 8-13 October 2019. 
Objectives of this Malaysian Training Camp is to provide West Australian swimmers with the chance to;
Represent Western Australia
Expose WA's talented, developing swimmers in the target age range, to the experience of travelling internationally and preparing in a foreign environment, which mirrors the routines of Australian Swimming Team's performing internationally. It is a unique opportunity to gain a preview and develop the skills for of what lays ahead as swimmer's progress through their career.
Benefit from the experience of self-management and exposure to the competitive training (in the camp environment) for a week under the guidance of one of Australia's most experienced national coaches. 
Accommodation will be at The Pearl Kuala Lumpur, with training being held at the D Swim Academy (DSA) Bukit Jalil.
Full Athlete and Coach criteria can be found below.