07 June 2019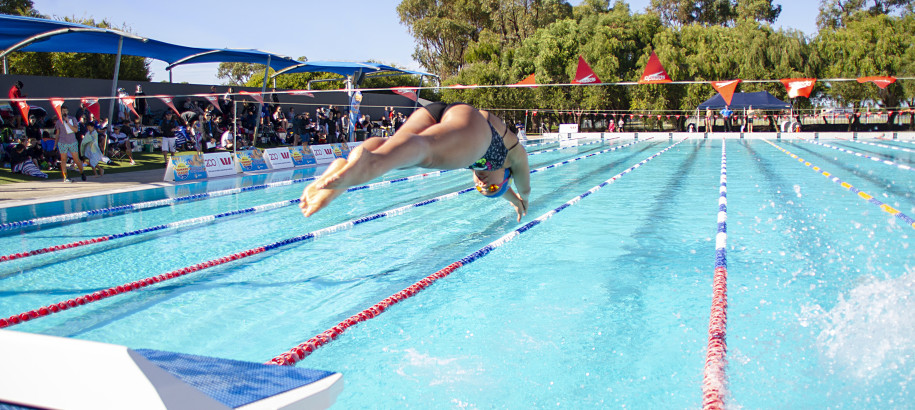 Swimming WA is pleased to release the revised 2019 State Short Course event schedule and qualifying times.
Based on last year's feedback from Members, Swimming WA has determined that the State Open and Age Championships should be a combined event rather than over two weekends. However, based on last years qualifying times and number of entries, there is no possible way to hold a combined event over two and a half days. Careful consideration has been required in planning this event to ensure that it is rationalised for the benefit of all athletes, which has been an immense task. We have had to create a much more efficient timeline to ensure peak performance was possible for competitors. Throughout our extensive consultation process, it is obvious that the qualifying times for the event must be changed.
While we are aware that some Members will be disappointed, Swimming WA is confident that the changes will be of benefit to all competitors, coaches, officials and spectators at this year's event and into the future.
Please refer to the 2019 Winter Almanac via MySwimResults for the new qualification times and State Short Course Championships event schedule.