04 January 2020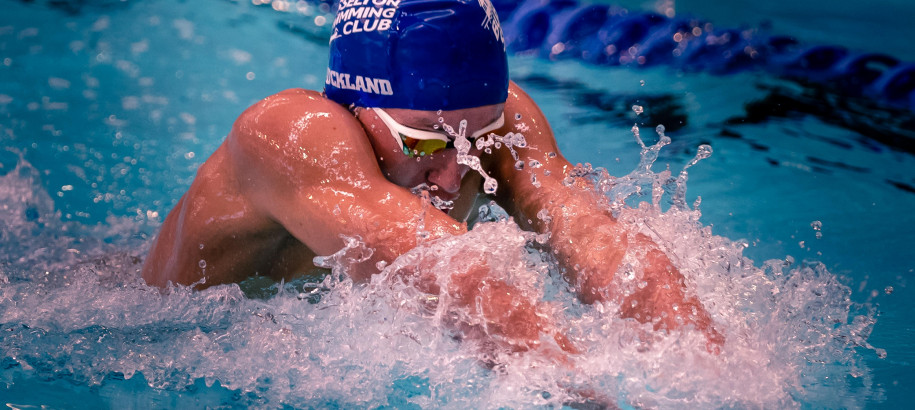 The second day of the 2020 SunSmart Country Championships did not disappoint with some incredible performances and great races across the board. With Swimmers, Coaches, and Officials travelling from all across the state to compete in this weekend's festivities, spectators were treated to a spectacular showcase of Country Swimming.
Some of this today's highlights include;
Girls 9 Years 50m Backstroke –
The second event off in today's proceeding saw the youngest girls entered in this weekend's Meet take to the water in the 50m Backstroke. In what was an incredibly tight affair, Holly Bezuidenhout (Moora) takes Gold in 44.57 ahead of Cassidy Moody (Mandurah) in 45.33 and Charlotte Vreeken (Mandurah) 46.23.
Boys 13 – 14 Years 200m Individual Medley –
One of the most competitive age groups competing this weekend Competition once again delivered an absolute cracker in the 200m Individual Medley. It was a tight race between Cody Zambon (Peel Aquatic) and Thomas Davis (Bunbury), with Davis turning with 0.4-second lead through the first 100m. However, Zambon stormed home to take victory in 2:30.45, Davis claimed Silver in 2:32.84 and Joel Davies (Bunbury) took third in 2:33.22.
Girls 11 Years 100m Freestyle –
The Girls 11 Years 100m Freestyle saw a nail-biting finish to see who would be crowned Country Champion for 2020. With only 0.47 seconds separating Gold and Bronze, you couldn't help but feel the excitement in the Stadium as the 11-year-old's sprinted to the touch. Coming away with the Gold in a time of 1:13.01 was Tamzyn Laverack (Peel) ahead of Taizley Krispyn (Manjimup Marlins) who finished in 1:13.41, just ahead of Madeline Harvey (GMAS) who stopped the clock in 1:13.48.
Boys 13 Years 100m Freestyle –
The 13-Year-Old Boys once again provided a huge highlight of the session in the 100m Freestyle. Claiming Gold is relatively easy fashion was Pilbara local, Conor Langlands (Karratha) who swam a 0.41 second PB to take Gold in 1:02.09 ahead of Joel Davies (Bunbury) and Xavier Cox (Carnarvon).
With another incredible day of swimming in the books, Swimmers, Coaches, Officials and Spectators will rest before returning to HBF Stadium for the final day of competition on Sunday, 5 January 2020. 
The final day will see many more Champions crowned as well as the 2020 SunSmart Country Championships Swimmer of the Meet! With all this excitement set to take place, be sure to stay tuned via Swimming WA Social Media or Meet Mobile.