14 May 2020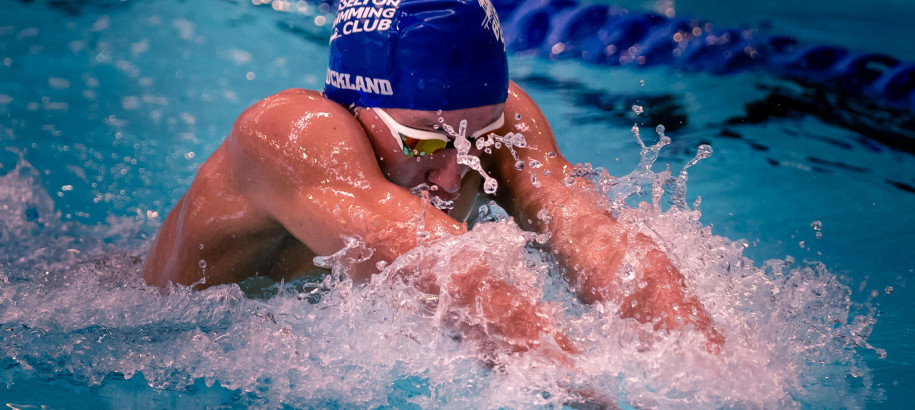 The 2020 WA Country Team was due to be announced at the Westpac Swimmer of the Year Awards night, it is important to recognise the athletes and officials that have achieved selection.
The team was formed in collaboration from all Western Australian regions, with athletes being selected based on a range of criteria.  National Open Water Medallist, Kaiden Richings (Bunbury, c: Jason Evans), is one of many up and coming stars in the team which will represent Regional WA.
Swimming WA Country Coordinator, Jan Smith said: "The team is a result of fantastic cooperation between the regional zones". Smith continued "this fine group of athletes will no doubt represent Western Australia, their regions and their clubs with the utmost pride, passion and respect".
With the announcement of the 2020 Swimming WA Country Team, the continued development of stars such as Kyle Lee and the careful guidance of leaders such as Jan Smith you can't help but feel excited for the future of Country Swimming.
Swimming WA would like to congratulate the following Swimmers, Coaches and Official on their 2019/20 season. We look forward to working with you closely in the coming months.