17 July 2020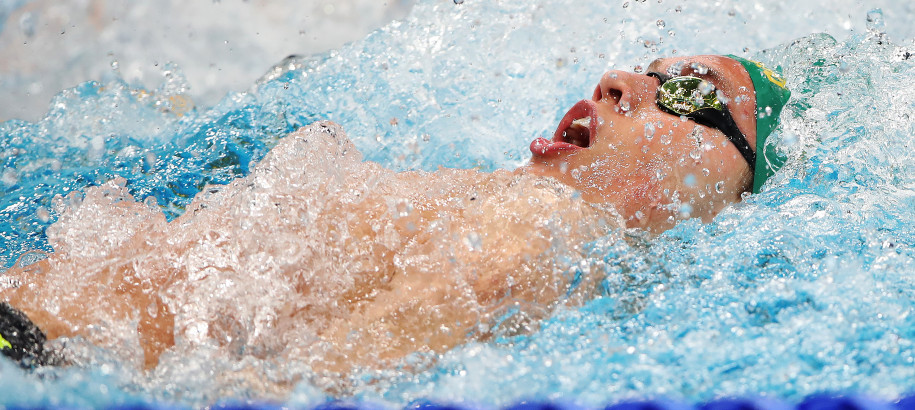 Memorandum
To:                    SWA Club Presidents, ASCTA (WA) President,  SWA Country Coordinator and Regional Coordinators
Cc:                  Luke Gavin, Will Rollo 
From:             Darren Beazley
Subject:         2020 SWA Short Course Season Set to Commence
Date:             17th July 2020
Good morning all,
Swimming WA is thrilled to be opening the 2020 SWA Short Course Season next weekend at HBF Stadium. As Western Australia remains at Phase IV in the COVID-19 Road Map as issued by the State Government, I am writing to you to ensure clarity to all Swimming WA Members well in advance of the Short Course opener.
Swimming WA Athlete and Coach Development Manager Luke Gavin has been in regular dialogue with Venues West Management as preparations for the Meet take shape. They are of the view that in Phase 4 our Short Course Season opener will run in a similar manner to a usual Swimming WA Meet, which is encouraging.
VenuesWest staff will enact their event management plan in relation to the facility (hand sanitising, venue entry/exit, etc). Please advise your Members that whilst spectators are welcome at the Meet, social distancing is recommended where possible. It is important that our sport takes this responsibility seriously so that we can continue to enjoy the opportunities that Phase IV provides for swimming – it should not be taken for granted.
Meet entries to date have been very high which is a testament to the wonderful work of our Coaches and Clubs. Entries will close at midnight on Monday July 20th, so please remind your Coaches and athletes to ensure that they enter via MSR to avoid disappointment. Clubs that are yet to apply for re-affiliation for 2020/21 are reminded to do so prior July 24th in order to enable any of your Members to swim at the 2020 Short Course Season Opener. 
Finally, Coaches are reminded that SWA Membership and accreditation should be worn whilst on pool deck and clearly visible for VenuesWest and Swimming WA staff to check. 
I'll close by asking all of our Leaders to play your part in ensuring that we return to competition in a responsible and safe manner. Next weekend will see a variety of emotions I am sure and whilst it is great to be back in the pool, let's all make a special effort to be understanding that this is a challenging and uncertain time for everyone. Our Meet Director and Technical Officials must be treated with respect and given every support to make the Meet a positive experience for all and I ask that our Coaches and Club Presidents do their part to ensure that this is the case. A special effort to be courteous to venue staff and to interact with Swimming WA personnel in a mutually respectful and friendly way, will go a long way to achieving a positive start to the 2020 SWA Short Course Season.
Should you require further information, please call Athlete and Coach Development Manager Luke Gavin on (08) 9328 4599.
Yours sincerely,
Darren Beazley
Chief Executive Officer