10 August 2023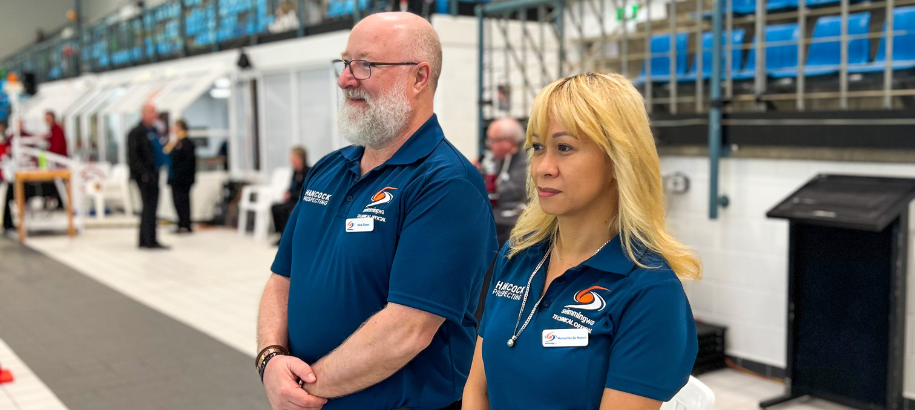 Swimming WA is thrilled to reveal the recipients of the upcoming season's Bob Bestman Scholarship. The aim of the scholarship is to continue to encourage Technical Officials to develop their skills along the officiating pathway, for the benefit of swimming in WA.
The deserving recipients of the Bob Bestman Scholarship for this season are as follows:
Ron Romeo from Southlake Dolphins
Taleisha Hurford from South Shore
Maricel Van De Nadort from Central Aquatic
The Bob Bestman Scholarship, rather than being just a financial support, signifies that the continued development of Technical Officials is crucial. The scholarship serves as a stepping stone for talented individuals like Romeo, Hurford and Van De Nadort, who have demonstrated incredible commitment to their roles as Technical Officials.
For those interested in learning more about the Bob Bestman Scholarship, additional information can be found here.