07 January 2020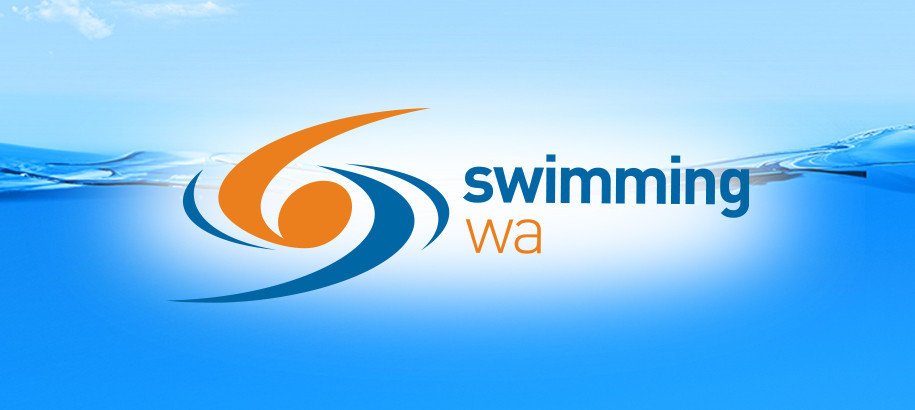 The Western Australian Swimming Association Inc.
Casual Vacancy - Director
The Board is required to fill a casual vacancy amongst its number.  The recently vacant position is that of an Elected Director.  The Board is currently seeking expressions of interest in relation to this role.
The successful candidate will hold that position until the next Annual General Meeting of the Association (expected to be held in October this year) at which members will be asked to vote in favour of that person becoming an Elected Director. 
Role of the Swimming WA Board Director
Swimming WA Board Directors are required to act in the best interests of the sport of swimming, in accordance with the objectives of the Association and within the guidelines of the corporate governance structure in place. Directors will be required to declare any conflicts of interest and are expected to contribute to the growth of the Association. The position of Board Director is non-renumerated.
Criteria
Expressions of interest are sought from candidates with successful business or professional experience in some or all of the following areas:
Finance and accounting

Management, human resources or planning

Governance

Sponsorship and marketing.
In addition, candidates:
should have a wide community business network, which can be utilised for the benefit of Swimming WA; and

must be able to attend regular meetings and contribute on a strategic level to Board function without allowing personal interest to interfere with the operational function of the Association;
A background in swimming is preferred (but not essential).
Candidates are to provide a cover letter and CV which must be delivered to, or received by mail at the Swimming WA office by:
5:00pm, Friday, 31 January 2020:
Attention: The Chief Executive Officer
Swimming WA
Beatty Park Leisure Centre
220 Vincent Street
North Perth  WA  6006
 or
Attention: The Chief Executive Officer
Swimming WA
PO Box 205
Leederville  WA  6903
For further information, please contact the Swimming WA Chief Executive Officer on (08) 9328 4599.
Late nominations will not be accepted.
Nomination Form below: