09 November 2020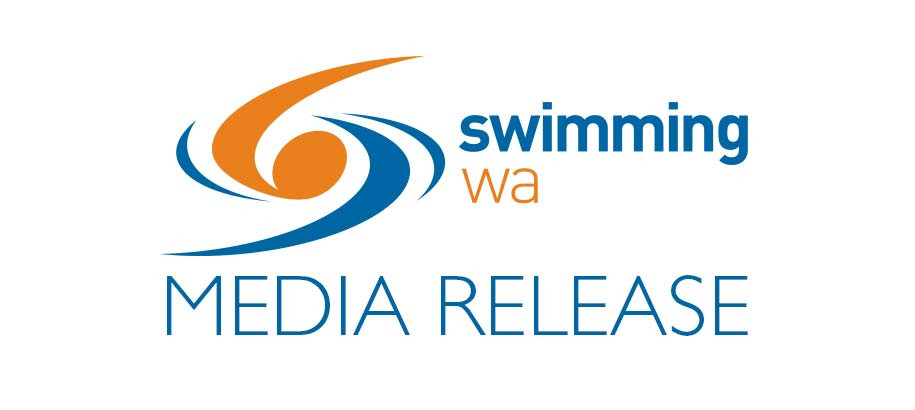 Swimming WA Media Release
Monday 9th November 2020
Swimming WA Chief Executive departure
The Western Australian Swimming Association Inc. (Swimming WA) wishes to announce that its Chief Executive Officer will leave the Association after 6 and half years in the position. Joining Swimming WA in May 2014, Darren Beazley will depart at the end of November to accept the role as State Manager of a major commercial entity.
Swimming WA would like to acknowledge the significant contribution Mr. Beazley has made to the association, including significant growth in membership and gross revenue, introducing structural change emphasising local engagement in the delivery of the sport, expanding the Open Water Swimming (OWS) Series to become the largest of its kind in Australia and developing the commercial capability of the Association in learn to swim.
"The Association is in a strong position, even with the continued uncertainty that the COVID-19 environment presents." Mr. Beazley said. "The 2020/21 SunSmart Long Course season and the Open Water Swimming Series are underway, and both have started with very high levels of engagement from the Membership and general community.
The Board and I are determined to provide Swimming WA with a strong platform on which to build towards the Tokyo Olympics and beyond. However, the recent death of my father has reminded me of how precious time is and that I should consider opportunities beyond serving swimming. The last thing I expected was to be offered an amazing opportunity to lead a major safety and industrial company, but the timing is right for me to take on this opportunity.
I am really proud of what Swimming WA has achieved in almost 7 years and I think under the leadership of new President Helen Hull and experienced staff, the Association has an opportunity to take a major step forward in its journey" he said.
New elected Swimming WA President Ms. Helen Hull wished Darren well for the future;
"Darren's passion, enthusiasm and determination has seen the Association deliver activities for Western Australians of all ages and swimming abilities from across the state.
We thank him for his contribution and for providing Swimming WA with a strong financial foundation going forward. We wish him well in his new endeavours." Ms. Hull said.