22 November 2019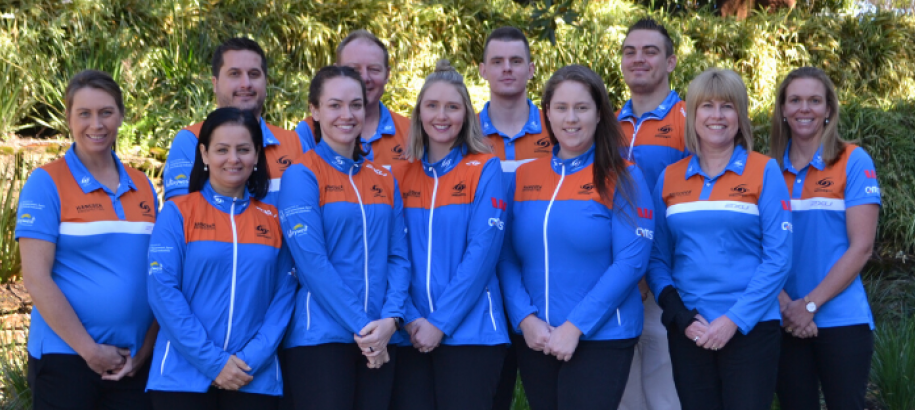 Come Meet SWA! 
You've met the Membership and Development team, we now think it is time for you to get the chance to meet the rest of the SWA Family. 
Next in line, for the limelight … 
Emily Randall – General Manager Commercial Operations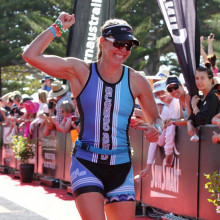 Emily grew up in Marmion Perth. Spending most of her time in and around the pool for Water Polo, Emily played for Beatty Park local club Triton. Over the years, Emily was recognised for her skills and natural abilities within the sporting world and received two scholarships from WAIS, one for Water Polo and the other for Sprint Kayaking. Emily's success saw her spend six months in Europe training and competing in World Juniors. Emily has also competed in multiple half + full Ironman events, as well as Open Water Swims (including our own OWS Series). 
Emily's professional career has seen her wear many hats, from mother and wife to three wonderful kids (or many more as her home is a bit of a halfway house), to also owning her own business in Bicton, 'Blossum Catering' for five years. Emily has dabbled in staff coordination at Subiaco Oval among many more exciting experiences to draw on to influence her current role at Swimming WA, managing our Commercial Operations. 
Since starting at SWA, Emily has taken to the Commercial Operations position like a fish to water! She has been a brilliant asset to the Association expanding the name of Swimming WA, and the great values we stand by. Emily's main driver for her career is establishing a sense of purpose which allows her to continue to give back and enjoys seeing her projects grow and develop. And if being an absolute larrikin within the team wasn't already enough, it also helps she is a keen baker and brings in morning tea often!
Finally, if you happen to get a chance to catch up with 'Em' to talk Clubs, access to exclusive Sponsorship pricing and deals, or bump into her at an Open Water Event, remember a cheeky flat white will definitely put you in her good books.