12 January 2022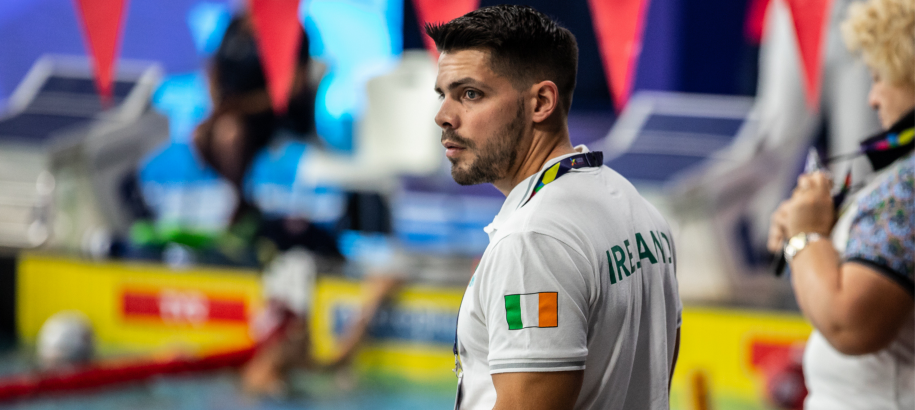 Ben Higson appointed new Swimming Head Coach at WAIS
The Western Australian Institute of Sport (WAIS) is delighted to announce the appointment of Ben Higson as Head Coach of the WAIS Swimming Program!
Higson has worked as Swim Ireland National Head Coach and Head Coach of the National Hub Dublin since September 2017. He was appointed the Swimming Head Coach for the Irish Olympic Team at the Tokyo Olympic Games, having personally coached three athletes on to the team.
The move to WAIS will see Higson bring international experience from two national programs to WA, having been appointed as a Coach for Great Britain at the Rio 2016 Olympic Games and multiple World Championships while Head Coach at the University of Stirling in Scotland.
We're incredibly excited to have Ben join the list of highly accredited coaches in WA! For more information on Ben's appointment with WAIS, click on the link below!