21 January 2020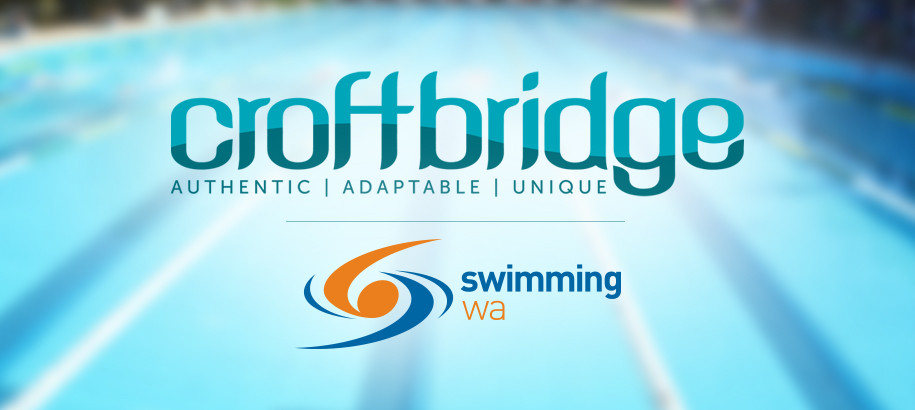 The Western Australian Swimming Association Inc. (Swimming WA) is delighted to announce a new commercial partnership with legal firm – Croftbridge.
Croftbridge was established in 2016 by Tim Lethbridge and Elise Croft, with Claudia Lewin and Dianna Boulat joining in 2018 and 2019 respectively. With nearly 30 years legal experience between them, Swimming WA are excited to be able to utilize Croftbridge's services and experience.
Swimming WA continues to partner with companies that can add real value to the direction that swimming is taking. Croftbridge understands the sport of swimming and will be an important partner over the next three (3) years.
SWA Chief Executive Officer, Mr Darren Beazley was delighted with this development;
"This has been a very positive summer for swimming right across the State. The recently completed Hancock Prospecting State Open Championships saw our very best on display and this weekend's Australia Day Swim at Sorrento will once again showcase swimming to the Western Australian community. These initiatives also capture the attention of the corporate sector and we are delighted that Croftbridge have selected Swimming WA to partner with.
Our partnership will provide great support to our governance structures and provide Swimming WA with the legal expertise and advice that will enable the Association to continue to explore growth strategies in learnt to swim and internationally. We welcome Tim, Elise, Claudia and Dianna to the Swimming WA Team" he said.
Mr. Tim Lethbridge said;
"The team at Croftbridge are excited to enter into a partnership with Swimming WA.  We are looking forward to helping Swimming WA continue its great work and to be part of what is likely to be a really exciting period in swimming's development in WA."