20 July 2023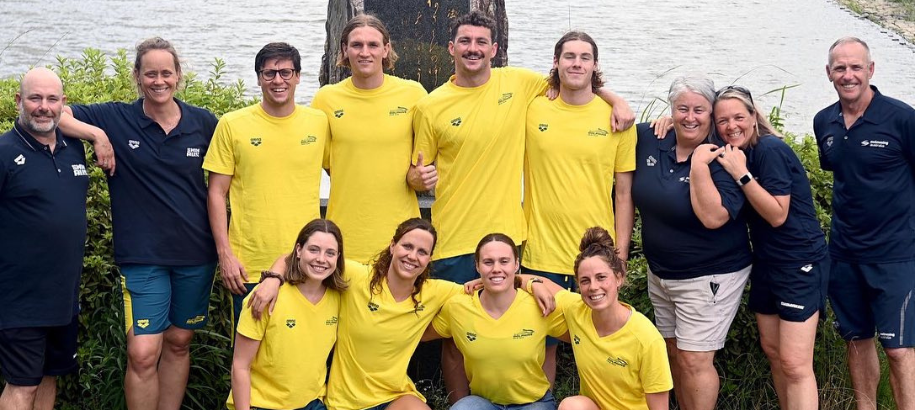 The open water world witnessed exhilarating feats at the World Championships for Open Water Swimming in Fukuoka. The event saw Kyle Lee (North Coast, c: Ian Mills) clinching the bronze medal with an impressive final leg in the 4x1500m relay.
The individual events also saw the talent and hard work of WA swimmers, as Kyle Lee and Jack Wilson (North Coast, c: Ian Mills), conquer the 5km race. Finishing in 8th and 13th places respectively, they remained highly competitive in the race, especially around the halfway mark.
The support and guidance provided by amazing WA coaches, including Mel Tantrum from Swimming Australia and Ian Mills from North Coast Swim Club, contributed significantly to the team's outstanding performance.
With the Paris 2024 Olympics "year to go" milestone fast approaching, the Fukuoka World Championships serve as a thrilling precursor to the global sporting event. These achievements exemplify the remarkable dedication that will undoubtedly shine on the international stage next year.