05 August 2019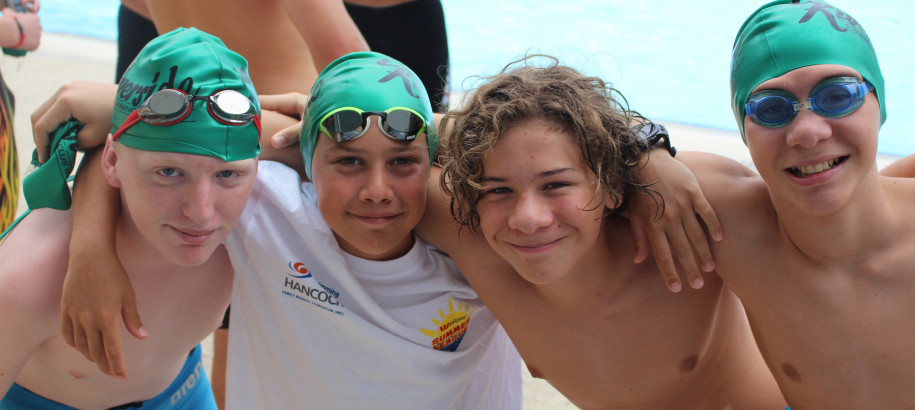 Membership is changing, and for Swimming WA there is a critical need to understand what can be done to keep people engaged, to grow the sport of swimming, and to continue to service our Members.
The Swimming WA Annual Member Survey is collected at the end of the winter season each year to coincide with the start of summer swimming and the launch of the next Membership season. Members of the Association, including all Club Members, are invited to complete a short five-minute survey online.
The objectives of the Swimming WA Annual Member Survey are to;
provide the Association with feedback regarding the wants and needs of Members;
collect feedback that helps the Association continually put the Members at the centre of decision making;
improve the development and delivery of products that service the Members;
complement and systematise existing Member data.
Once complete, Members will have access to the published results on the Swimming WA website and in the Swimming WA Annual Report.
Click the button below to have your say!
The Swimming WA 2018/19 Members Survey closes 31 August 2019.