23 January 2020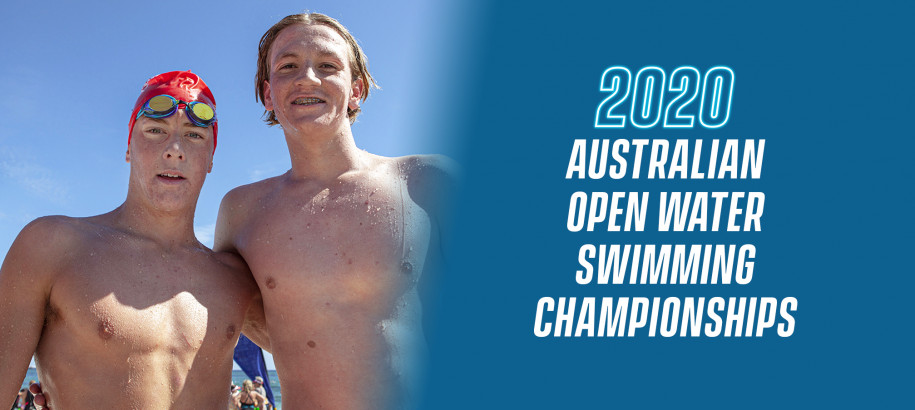 The 2020 Australian Open Water Swimming (OWS) Championships are in Adelaide this weekend and Western Australian athletes will be there in large numbers. The OWS Championships will be held January 25th to 27th at Brighton  Beach in Adelaide.
The Championships represent Australia's pinnacle open water swimming event will showcase the country's top and emerging open water swimming talent. This event forms a key part of the criteria to gain selection for the 2020 Tokyo Olympics.
Swimming WA is thrilled that forty five (45) athletes from thirteen (13) Swimming WA Clubs will compete in Adelaide, a big increase on the 2019 Australian Championships.  The Western Australian contingent will be competing in fourteen (14) events as well as three (3) teams in the 4 x 1.25km Relay.
SWA Chief Executive Officer, Mr Darren Beazley said;
"Western Australia boasts the biggest Open Water Swimming Series in the country. The Swimming OWS Series is now 12 years old and provides opportunities for people all over the State to swim during summer. Given our experience in this area, it very pleasing to see the number of SWA Clubs producing athletes capable of mixing it with the best at national events such as the Australian Championships this weekend.
In an Olympic year, the Australian OWS Championships take on very special significance. From proven champions such as Simon Huitenga (Perth City SC) and Kyle Lee (Bunbury SC) to emerging talent such as Sienna Cummins (Kwinana SC), Alessio Macri (Tuart Hill SC) and Byron Kimber (North Coast SC), the depth of Western Australian OWS talent has increased significantly over the past few years. Swimming WA wishes all of our athletes, coaches and technical officials the very best at the Championships " he said.
Below is a list of athletes competing and their events: