01 August 2023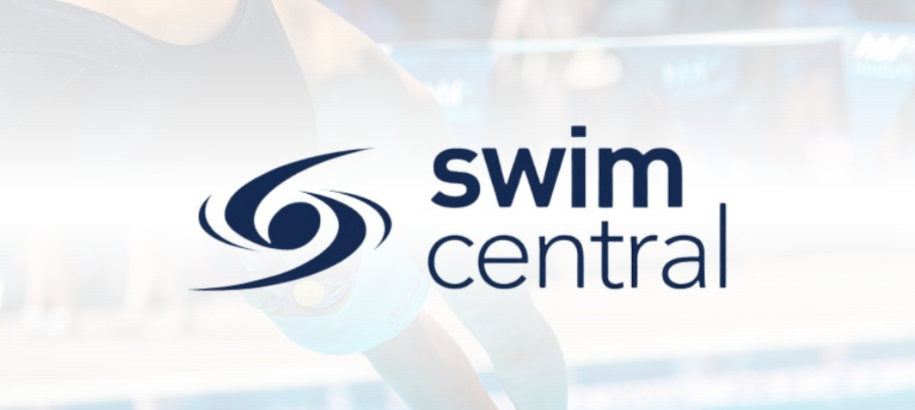 Attention All Swimming Parents!
Please do not start setting up a Swim Central account for you or your children.
Swimming WA have been working with Swim Central to send profile data and the last 12 months' worth of results across to Swim Central. If you set up a new account now the data will not match and your children's times will not be available to you.
For those parents/swimmers who have already signed up to Swim Central please do not change any details. If there are problems with your account we will reach out to each individually.
For those members that haven't accessed Swim Central, on the 31st of August you will receive an email from the Swim Central team asking you to follow their link to your Swim Central account. This process includes verifying details, resetting passwords and accepting terms and conditions before proceeding.
Any Swimming WA hosted meets and sanctioned meets for the Long Course (LC) season 23/24 will open 1 month before the date of event. The first event of the LC season will not open for entries until the 14th of September, so you will have plenty of time to be in Swim Central before entries open to any LC meet.
If you have any questions, please call 9328 4599, email waswim@wa.swimming.org.au or contact your club.