06 February 2023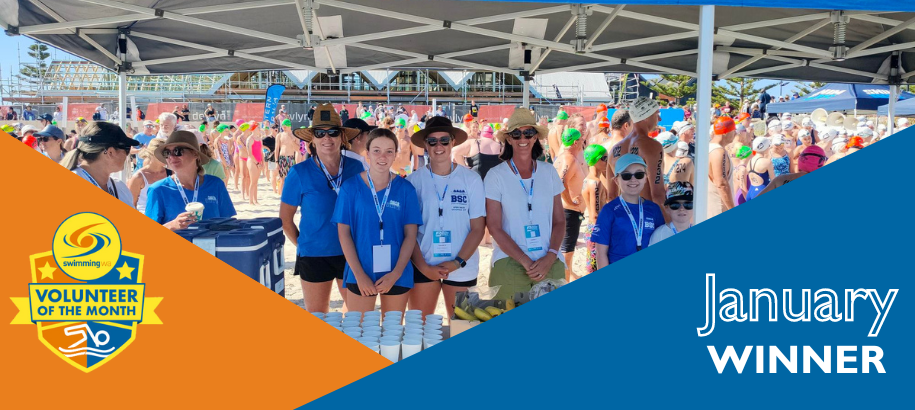 We are proud to announce that Julie Jensen from Bunbury Swimming Club has been named the Volunteer of the Month for January 2023.
Julie is a life member of Bunbury Swimming Club after spending many, many years while her two children were competitive swimmers in the club on the committee in many roles. Despite not having children in our club and working full-time for the past four years, Julie returned to the committee two years ago in a time of great need in the club. Selflessly and cheerfully she does an enormous amount of work in all aspects of club operation providing guidance as Vice President and support to our President and the entire committee.
Enormous time commitments as she sits on the South West Region committee as a club rep organised 2022 Country Pennants and is organising 2023 Country Pennants, single-handedly organised fundraising activities for the Bunbury Open, worked all day in medals on the day, organised 2x Bunnings sausage sizzles in the past 6months and volunteered for the entire day on both, spent a full day cleaning the clubrooms on her own this week after a breakdown when the rest of the committee were at Country Champs. This allows other members of the committee to focus on the technical aspects of running the club and has provided much-needed fundraising.
Julie is 100% honest and always acts with integrity.
Due to her long history in the club as a parent and as part of the management committee, her decision-making is fair, inclusive and considered and makes life better for everyone in our club, from parents, committee members and our swimmers, from fitness swimmers to our national level finalists and our multi-class swimmers. All communication from Julie to our members is welcoming and friendly. She is humble and never talks about the huge amount of work she does. A quiet achiever who deserves to be recognised.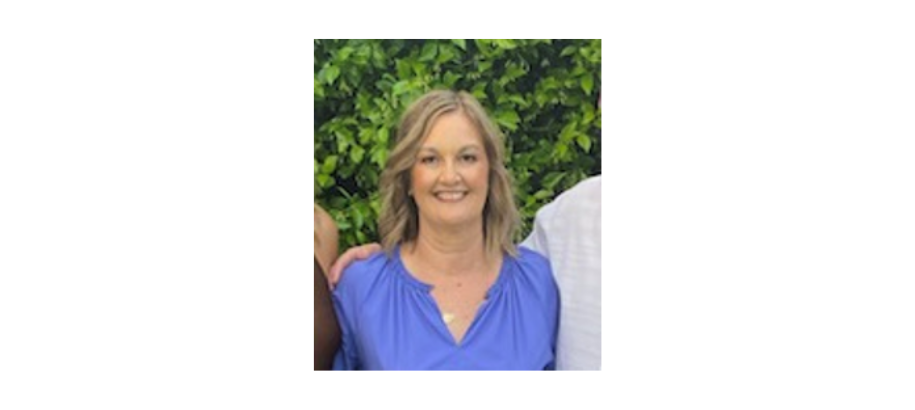 Please join us in congratulating Julie on this well-deserved honour. If you have someone like Julie at your club, nominate them for February Volunteer of the Month.