24 March 2022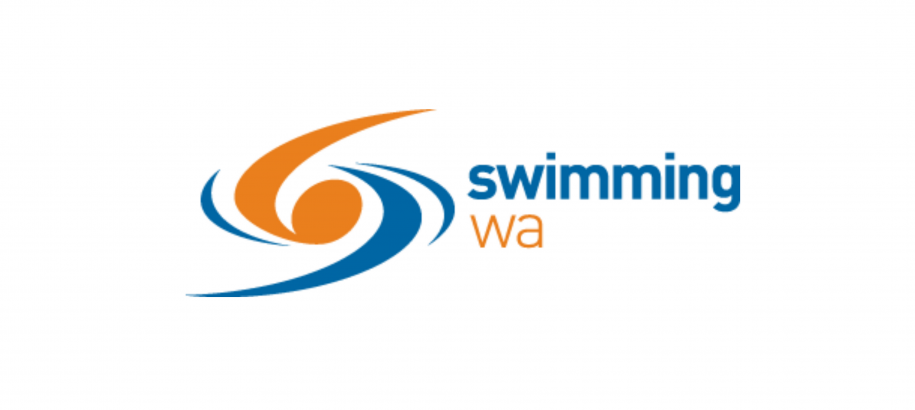 Swimming WA is delighted to announce Cathy Halsted has been appointed into the newly formed Coach & Official Development Manager role.  
This role will be responsible for growing the professionalism of swimming and swimming as a profession in WA through the creation of a framework for attracting, developing and retaining both coaches and officials.  
This is a key strategic priority for Swimming WA in our 2021 – 2024 Strategic Priority.  Cathy will work closely with Swimming WA's coach and official communities as well as Swimming Australia and ASCTA in ensuring the delivery of these strategic priorities. 
Cathy's considerable experience in establishing and managing similar programmes at Triathlon Australia made her ideal for this new role for Swimming WA. Cathy will also work closely with new State Technical Director, Mel Tantrum, to deliver development pathway programmes for coaches. 
Cathy will commence on Monday, 11th April and we look forward to welcoming her to the team!