01 April 2021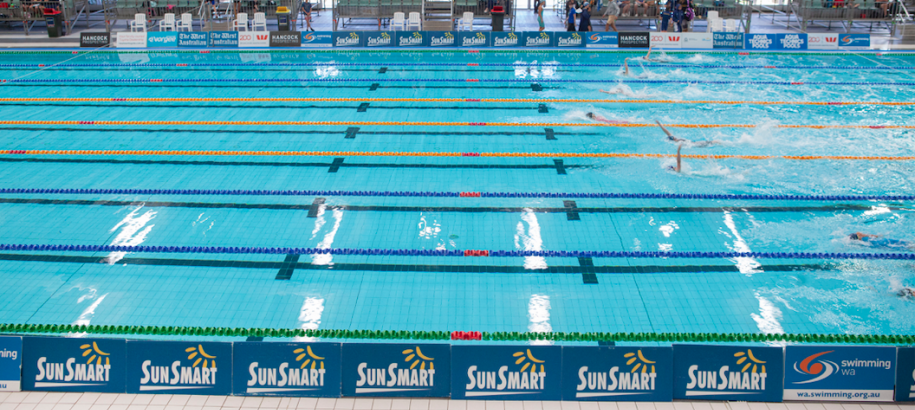 To our valued Swimming Community,
As I am sure most are aware of by now, Swimming Australia has made the decision to continue with the 2021 Australian Age Swimming Championships as scheduled. I can imagine that this comes with many mixed emotions given the current border restrictions in place by the WA Government. Swimming WA sympathises with those who are now unable to travel to the Gold Coast to compete. For many athletes this is the second consecutive year of being unable to compete at their pinnacle swimming event for the season. 
Swimming WA acknowledges that we cannot match the atmosphere of a National level event and understands the frustrations associated with being unable to compete against our interstate competitors. We also acknowledge that given the circumstances, it is becoming increasingly difficult and uncertain for those athletes who are set to travel to the 2021 Australian Swimming Championships.
In light of the situation, Swimming WA has endeavoured to hold an event for all our Age and Open Swimmers to be given the opportunity to display their hard work and training that they have put in over the last 12 months. 
The 2021 SWA April Bonanza will run from 9-12 April 2021, held at HBF Stadium with a similar format to what our Athletes were expecting on the Gold Coast. Athletes will be given the opportunity to race in heats and finals. By providing the chance to race, we are striving to have athletes compete as closely aligned to their training blocks and scheduled tapers as possible.
With the assistance of Swimming Australia, any WA Athletes that would otherwise have made a podium finish will be recognised from Swimming Australia with a National Medal. Furthermore, after the completion of all National events the April Bonanza results will be integrated with the rest of the nation to acknowledge all Australian Athletes for National Rankings. 
Swimming WA is focused on prioritising our athletes during these difficult times.
Kind Regards,
Kirsty Read
Acting CEO