09 November 2020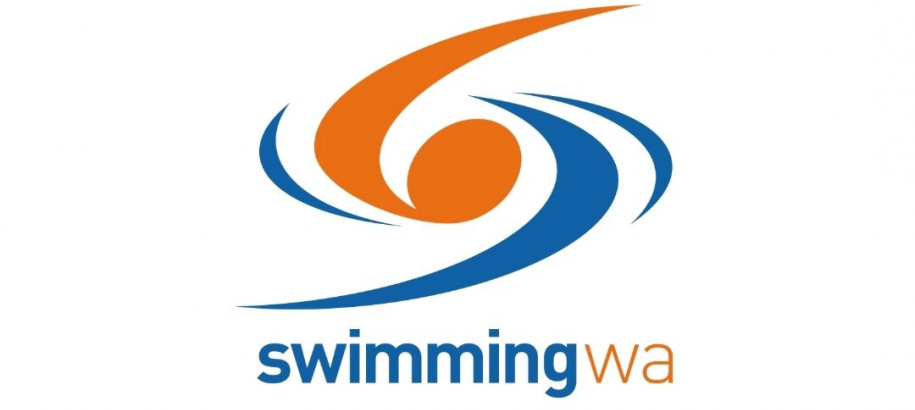 A warm welcome to the November edition of The Western Swimmer.  
Swimming in Western Australia has a very proud history and with this in mind, it is a privilege to serve our great sport as President of Swimming WA.  For those of you who have not met me, I have been involved as a volunteer in Swimming within WA for 14 years.  I served on the Committee of Breakers Swim Club for 10 years including 6 years as their President.  I served as a member of the Swimming WA Competition, Planning and Nominations Committee and in 2018 I was elected as a Director to the Swimming WA Board. 
The Swimming WA Board is united in our commitment to the values of the Spirit of Swimming, together with the Swimming WA Management and Staff and in partnership with our members and clubs.  We also look forward to strengthening our relationships with Swimming Australia and very importantly our Partners and Sponsors. Our Board Directors include Peter Galvin, Dot Harris, Tomasso D'orsogna, Ben Loffler, Sean Pitt and we have recently welcomed Dom Sheldrick. 
A reminder that the 2020 WA Open Water Swimming State Championship and Club Premierships will take place at Round 5 of the 2020/21 Open Water Swimming Series at Rockingham Foreshore on Saturday 28 November, followed by the SunSmart Long Course Qualifying Meet #2 scheduled for 5 and 6 December at HBF Stadium. 
I am looking forward to seeing you at the pool or on the beach in the coming months. Good luck to all those Swimming!
With regards,
Helen Hull
President
Swimming WA