05 October 2020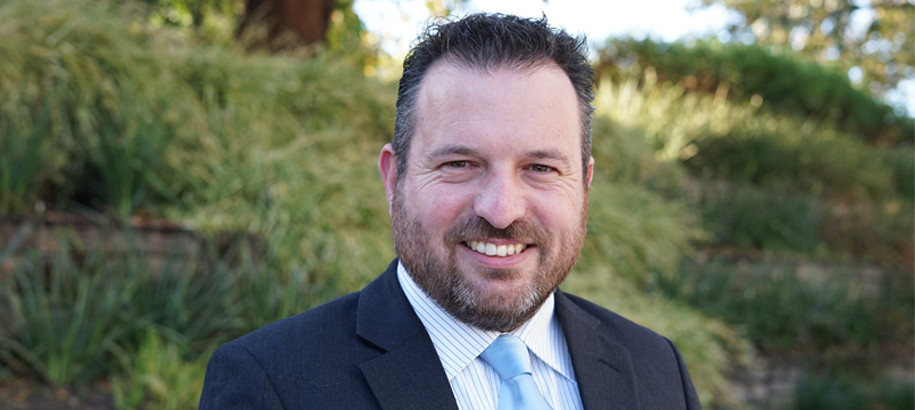 Message from the President
Western Swimmer E-Newsletter 
October 2020
After a highly successful 2020 Short Course Season, welcome to the October edition of The Western Swimmer. With summer just around the corner and planning for the 2020/21 SunSmart Long Course season well underway, I wanted to take this opportunity to update our valued Members on our progress in some key areas. 
Affiliation for the 2020/21 SWA Season is almost complete and in the midst of the COVID-19 pandemic that is crippling our country, SWA continues to work in collaboration with ASCTA (WA), SWA Regions, Zones, Clubs, Coaches and Officials in an effort to have as many Members as possible involved this summer. There has been a significant change in Club Committees, and I remind all our Members that the 2020 SWA Club Conference and AGM will be held on Saturday October 10th at UWA Business School. SWA would love to see as many of our Members attend what is our annual 'industry collaboration' which has a section especially for our Coaches. There are still uncertain times ahead and together, we want to ensure that swimming has a solid base from which to grow. For all of the details about the Conference, please visit www.swimmingwa.org.au  and click on the Conference registration link on the SWA Home Page.
At the 2020 SWA Conference, our Vice President Mr. Peter Galvin will be unveiling our new 'Spirit of West Australian Swimming Strategy'. This summer the SWA Board and Management will do our best to ensure that the 2020/21 season is a positive experience for all involved in swimming. If the COVID-19 pandemic has taught us anything, it is that at this time our community must collaborate and support our common direction. Swimming WA made the pledge to its Membership to be a 'kinder and gentler sport' with the health and well-being of our athletes and Members 'front and centre' of our words and deeds. More on this at the 2020 SWA Conference. 
The 2020/21 SWA OWS Series commenced with round one held in Karratha at Hearson's Cove over the weekend. SWA wishes to thank Mr. Kevin Michel MLA (Member for the Pilbara), Mr. Peter Long (Mayor the City of Karratha) and  Mr. Chris Rijksen and David Wilson representing the round sponsor Yara Pilbara for their part in the official proceedings and medal presentations. Round Two of the Series will be held at Coogee Beach on Saturday October 31st, so I hope to see you there.
In the pool, a reminder that Swimming Australia is arranging the National Short Course Championships to be held 'virtually' this year in late November, so stay tuned for all of the details. A reminder that the first Qualification Meet of the 2020/21 SunSmart Long Course season is set for October 17th and 18th at HBF Stadium.
I look forward to seeing you at the 2020 SWA Conference this coming Saturday. 
Kind regards,
Louis van Aardt
SWA President