01 August 2018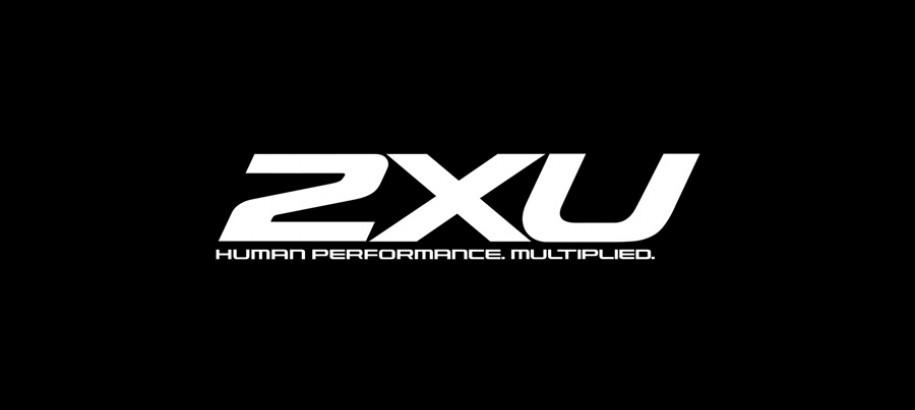 Swimming WA is delighted to announce a new three-year partnership with leading global compression and sports apparel brand 2XU.
Starting out in 2005 as a specialist run and triathlon brand, 2XU has grown to become the world's most technically advanced sportswear brand on the market, driven by a relentless pursuit to multiply human performance. Swimming WA is excited to commence a valued partnership with 2XU, which will run through to June 2021.
Swimming WA Chief Executive Officer Darren Beazley welcomed the support of 2XU, stating the partnership was a natural fit.
"Swimming WA is thrilled to be aligned with the world class sporting brand of 2XU. We are looking forward to the opportunity to provide our members with access to high quality apparel and compression gear, and to work with the team at 2XU in supporting the sport of swimming in Western Australia." 2XU takes athletes beyond what they thought possible, enabling them to train harder, perform stronger and recover faster. Swimming WA members will now have access to exclusive member only offers with 2XU. In addition to this, 2XU will provide equipment and apparel to the WA State Teams, allowing the State's top swimmers to utilise technically advanced sportswear to compete against the rival States in Canberra later this year.
2XU will be Swimming WA's Official Apparel and Compression Supplier, ensuring the highest quality apparel and compression garments will be available for Swimming WA's 85 affiliated Clubs across the State.
Swimming WA is looking forward to seeing the partnership grow in the next three years and welcomes 2XU into the swimming family.
www.wa.swimming.org.au
Ends.....
For further information please contact: Naomi Quinlivan
Candy Stripe Public Relations
Mobile: 0408 598 977
Email: naomi@candystripepr.com.au