24 August 2023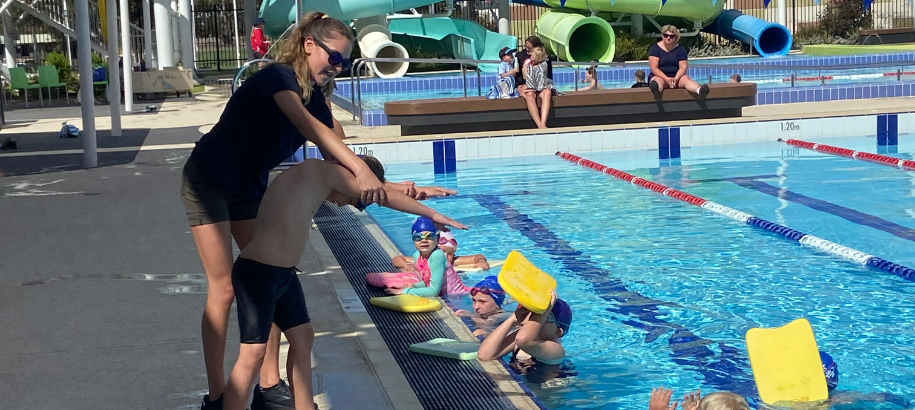 In a step towards fostering our regional coaches, Swimming WA is proud to announce the recipients of the Regional Coach Scholarship for the 2023/24 season. Renee Anderson (Quairading) and Narelle Bernhardt (Kalgoorlie) have been selected to receive this scholarship, which will support them to propel their coaching careers to new levels.
The Regional Coach Scholarship program, a collaborative effort between Swimming WA and local regions, aims to provide deserving coaches with a unique opportunity to enhance their skills. The scholarship offers financial support to offset course expenses and travel costs, enabling the recipients to attend and actively participate in the Swimming Australia Development Coach Course and Workshop.
The recipients of this year's scholarship - Renee and Narelle - have shown excellent dedication to their coaching roles from their respective regions; Great Southern and Goldfields.
The scholarship recipients will have the opportunity to engage in the Swimming Australia Development Coach Course and Workshop, a comprehensive training platform designed to equip coaches with advanced techniques, methodologies and insights into athlete development. This experience promises to not only enhance their coaching knowledge and skills but also empower them to contribute more effectively to the growth of swimming in their regions.