02 December 2021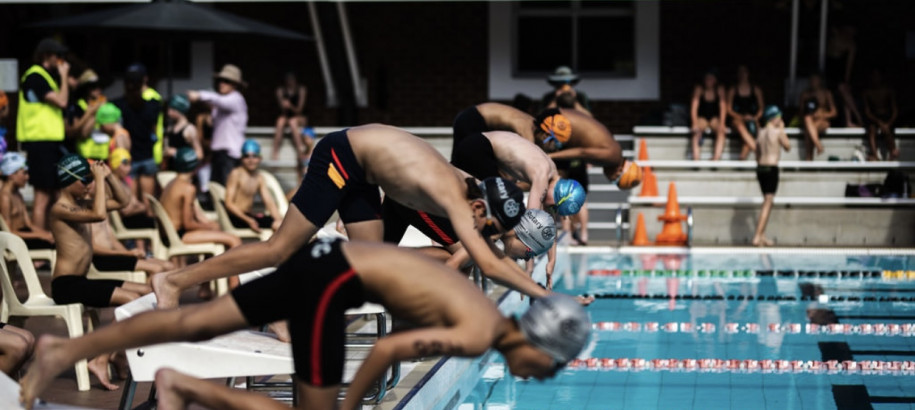 After we heard about the excitement surrounding Southside Penrhos Wesley's annual School's Challenge, we had to see for ourselves why this event has become so successful.
Instantly upon arrival, it was clear that this had one of the best atmospheres of any volunteer club swim meet in WA. 
For the past 24 years, Southside Penrhos Wesley has invited more than ten schools each year with over 20 representative students from each to come and race in their Wesley College pool. 
None of these swimmers need to be active swimming club members or have elite skills. They merely turn up for the fun of having a crack at racing for the first time, all with healthy food, drinks and even a DJ on pool deck. 
Since it's inception in 1998, this event has not only brought in thousands of young swimmers to compete, it has also created an incredible uptake of hundreds swimmers joining Southside Penrhos Wesley Swimming Club, among numerous others. 
The event is run solely by club volunteers, with a huge contribution from the SSPW senior swimmers. They maintained a hard working and positive leadership for the kids involved, all while giving back to the local community by promoting an active and healthy lifestyle.  
We spoke with the event's creator and Southside Penrhos Wesley Coach, Nick Watkins, on how this event has become so successful and why it is a great idea for helping other clubs to expand their members and benefit the community. 
Professional images taken by Amanda & Ty from Orchard Grove Studios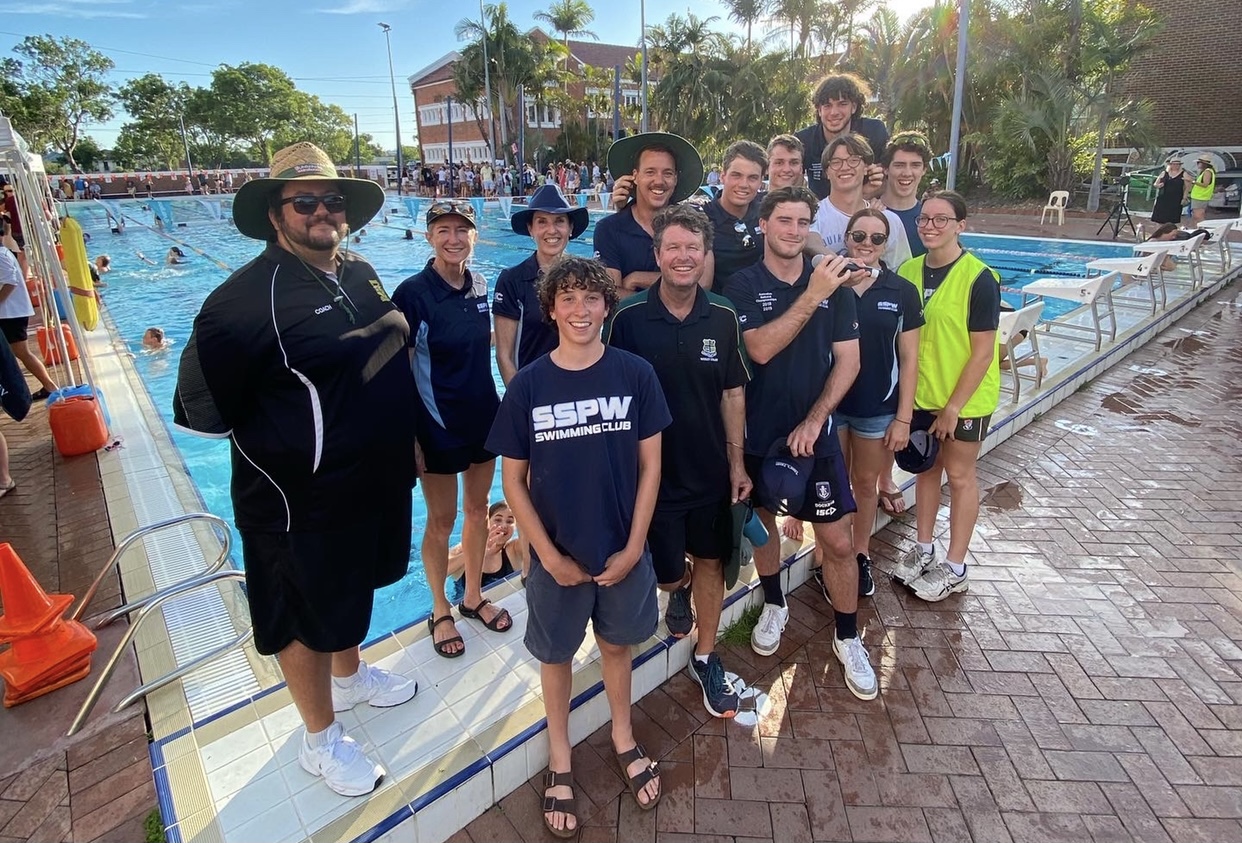 How would you best describe this incredibly successful annual event?
Watkins – "It's called our schools challenge and we invite numerous Government, Catholic and Private schools from around the community. We organised this a number of years ago back in 1998 and invite as many schools as we can cater for each year.
There are four boys and four girls in each year representing their schools and these kids are from years four, five and six. All of these schools and their respective swimmers come down to Wesley College to have a crack at swimming freestyle, backstroke and breastroke and we always have a relay at the end.
It's pretty fast-paced and we get them in and out very quickly as we have so many kids to get through, there are always swarms of kids standing on the edge of the pool screaming on their fellow students in the pool. We like to get the kids as involved as possible even when they're on the sidelines and it creates a great atmosphere at these events every year."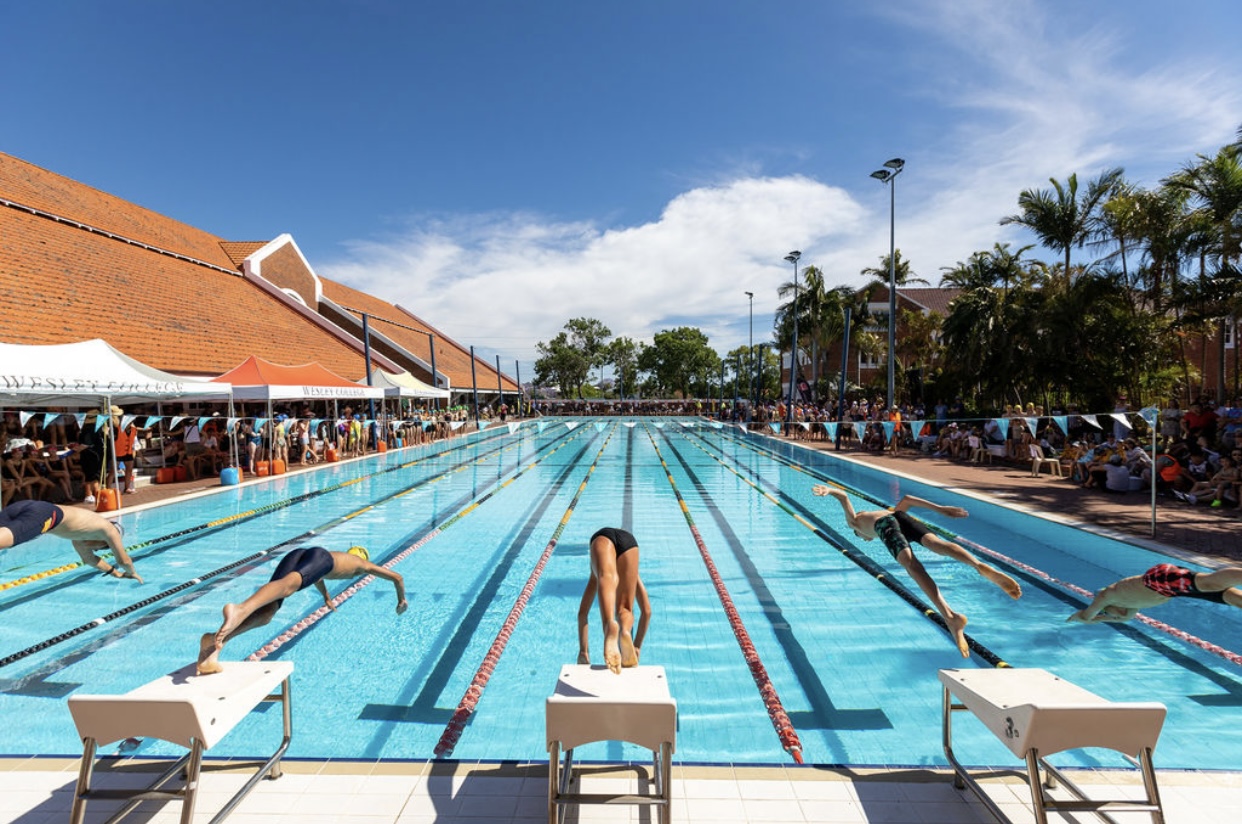 How did the idea for a schools challenge first come into play?
Watkins – "My wife Lee and myself actually thought of this idea when we were on a big trip around the world in the 90s. We asked ourselves how can we let people know that our club is out there offering help in the community.
This idea to host swim meets for schools and their students was born and we thought it would be a great way to raise awareness.
When we first started it began as a carnival and we offered some basic swim clinics to go with it. Now we've got to the point where the kids are highly proficient and involved in the community and the standards of their swimming skills has gone through the roof.
We started out trying to raise awareness and it's grown into this giant annual event involving hundreds of kids and a wide range of schools."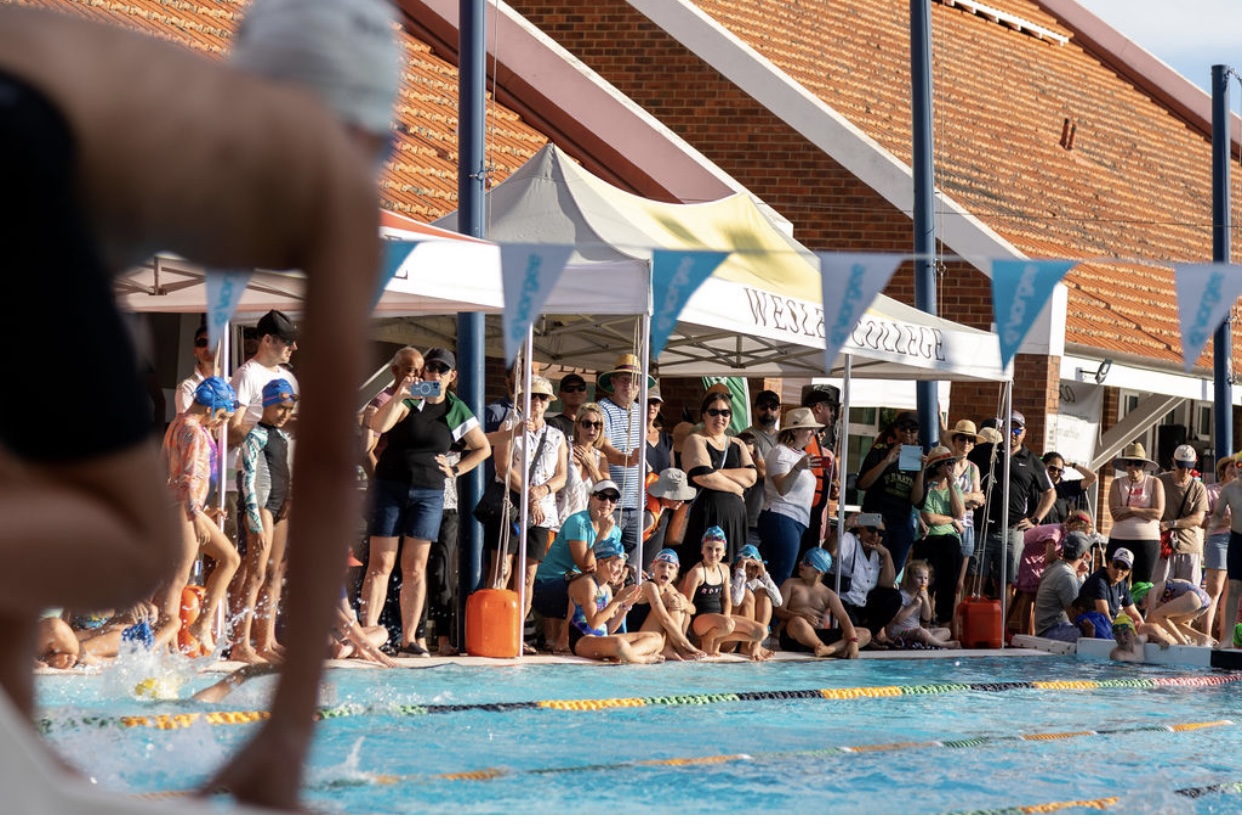 How many kids competed this year?
Watkins – "This year we have 12 schools actively involved with the event and we have 185 kids racing. We had one school that had another 20 kids that was supposed to come down and unfortunately couldn't, but we regularly see over 200 swimmers each year at our schools event and our maximum number previously was hitting the 240 mark.
The numbers we see are very encouraging for gaining an insight into how many kids are looking at becoming involved with swimming despite not having a squad or competitive background.
It's all about giving them the opportunity to have a go and provide the support and guidance they need if they wish to proceed into squad training or honing their skills further.
There is no pressure on these kids either. There's no referees and we literally have just a starter and someone helping them get out of the water after they've raced and that's about it.
Kids can dive in with a wonky breastroke kick and they aren't penalised, it's simply to help them have fun in the moment.
All of the times are recorded and we also rank them and keep score, so the kids at the schools are able to see how they placed. It helps us find a champion boys and girls school and also a champion combined school.
There is a competitive element, but we prefer to focus more on making sure these events are as fun as possible each year. The competitive aspect does help light the spark for these kids to look at joining squads or try their hand at bigger competitions."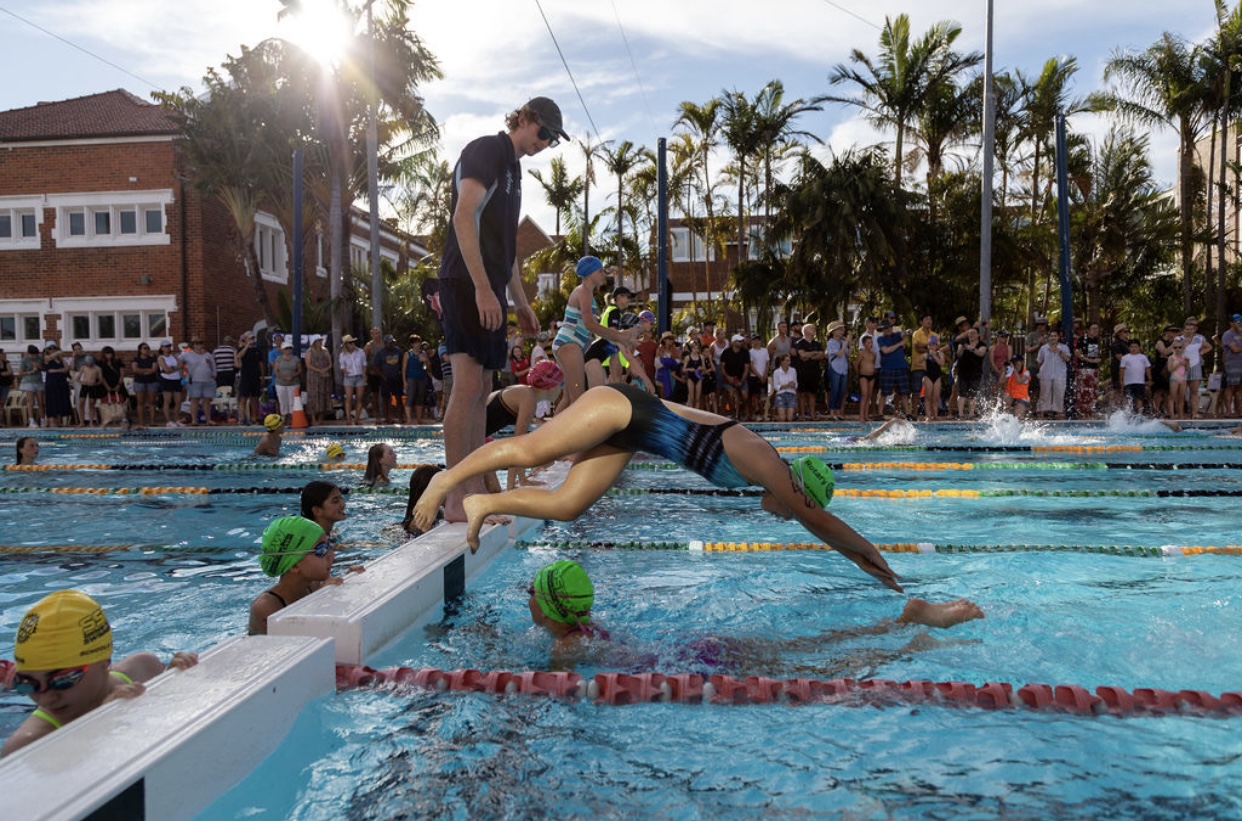 How does today compare to the first year of the Schools Swim Meet back in 1998?
Watkins – "In our first year we had swimmers rocking the boardshorts and rashies along with kids swimming all over the place!
It was a lot of novices but now it's very refined and each school has their own colour caps and that has helped us differentiate and provide some better guidance on who the kids and parents are cheering for!
It's taken a lot of streamlining over the past 24 years to get to where we are today, but we're pretty proud of how far it's come."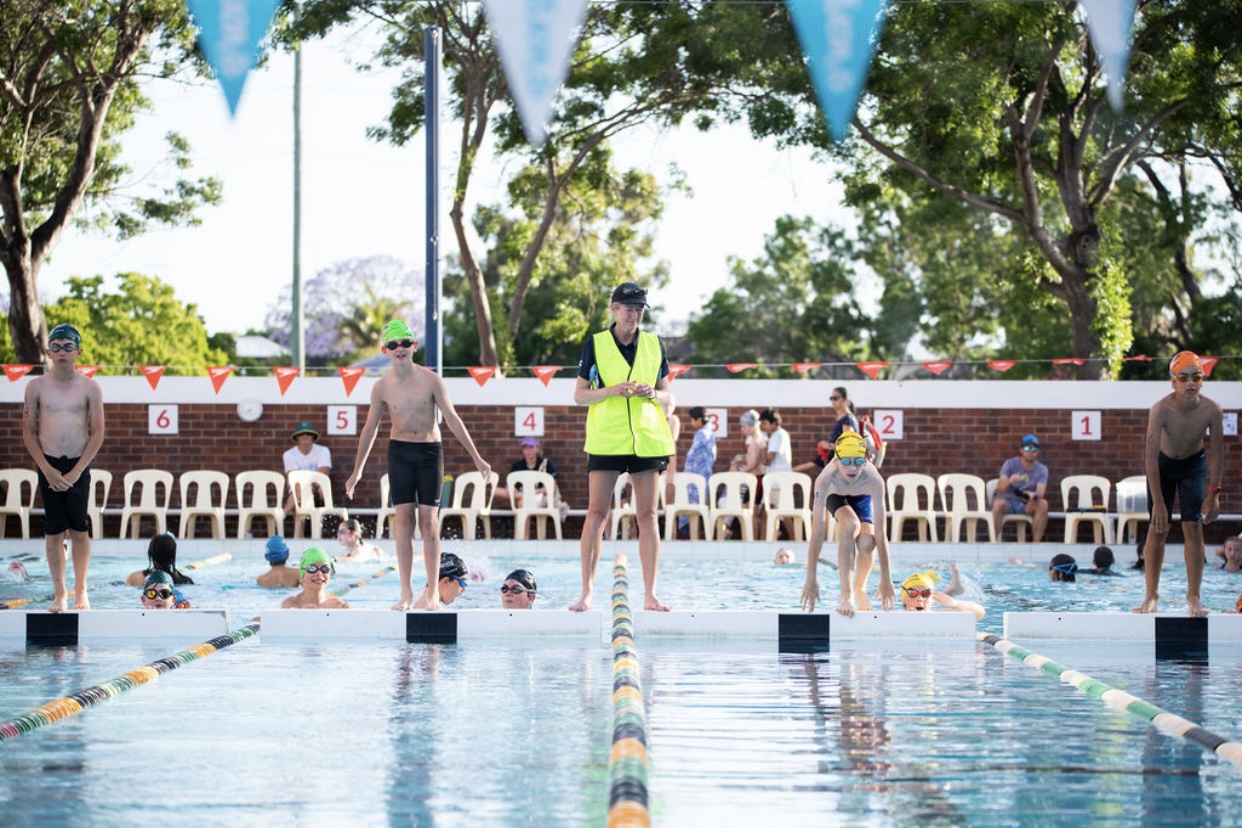 Do you think this is what all clubs should be doing to increase members and awareness?
Watkins – "It's a fantastic way to get your younger kids within your program excited about swimming.
We found the biggest uptake from these events is the kids within our program or squads who might be hesitant or nervous to race at larger scale events such as big swim meets at HBF Stadium suddenly feel encouraged and confident to have a crack.
These kinds of meets are the hook for kids to suddenly take the plunge and move into larger scale competitions.
It has also really helped getting schools involved within swimming clubs and getting up and about within the swimming community in general. It has grown into this highly successful event and has seen a lot more kids becoming involved with swimming.
A lot of hard work has been poured into it over the years from a lot of different volunteers, but it's been entirely worthwhile."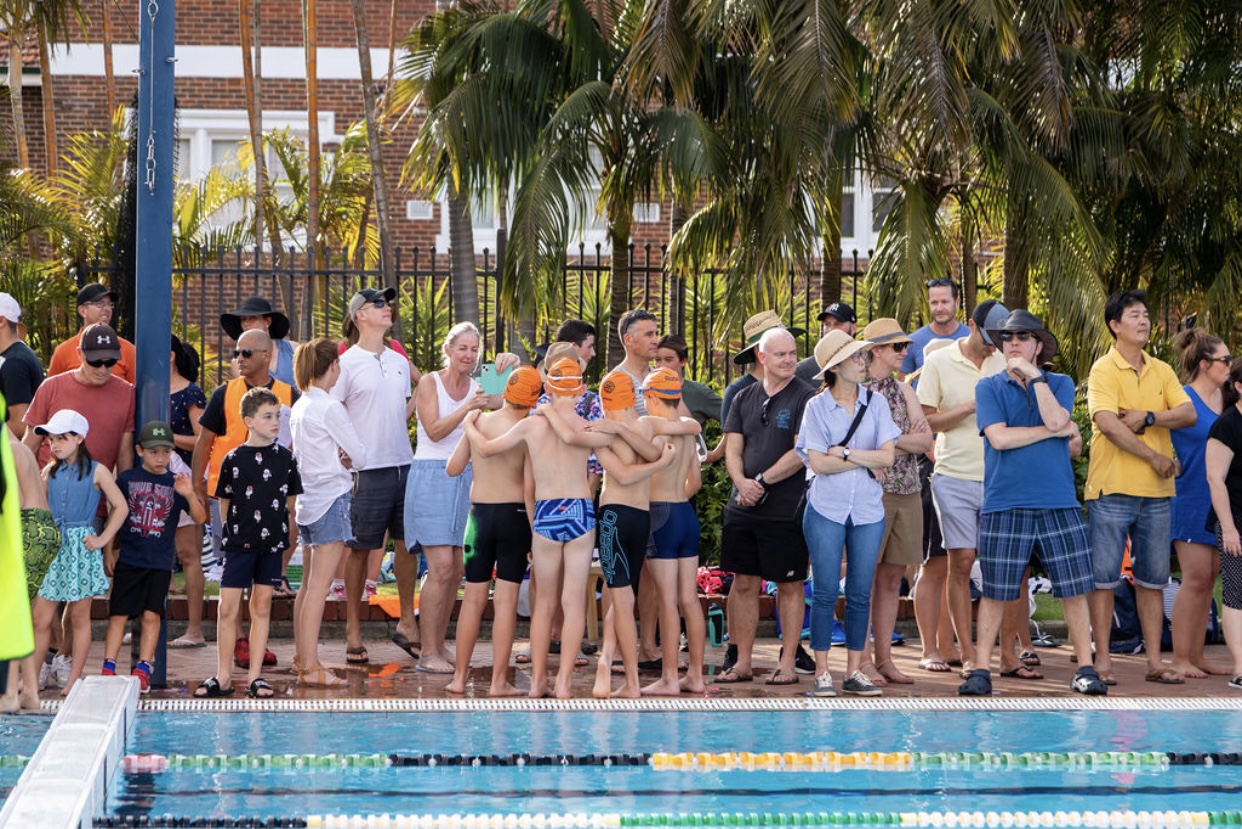 How many kids over the past 24 years have joined Southside Penrhos Wesley Swim Club after these events?
Watkins – "This has helped us attain hundreds of kids over the years in joining our swimming club especially in that 8-12-year age group.
There are so many kids all deciding what sport they want to pursue. They come to events like this and they instantly want to join and we've actually persuaded many kids to go down the road of swimming instead of netball, soccer or football for example.
We want all kids engaging in sport in general to stay active and healthy and we always want to give them the freedom of choosing what sport they wish to engage in, but they always love swimming here.
These events having such a fun and supportive atmosphere are always incredibly enticing for young kids in particular to become involved with swimming."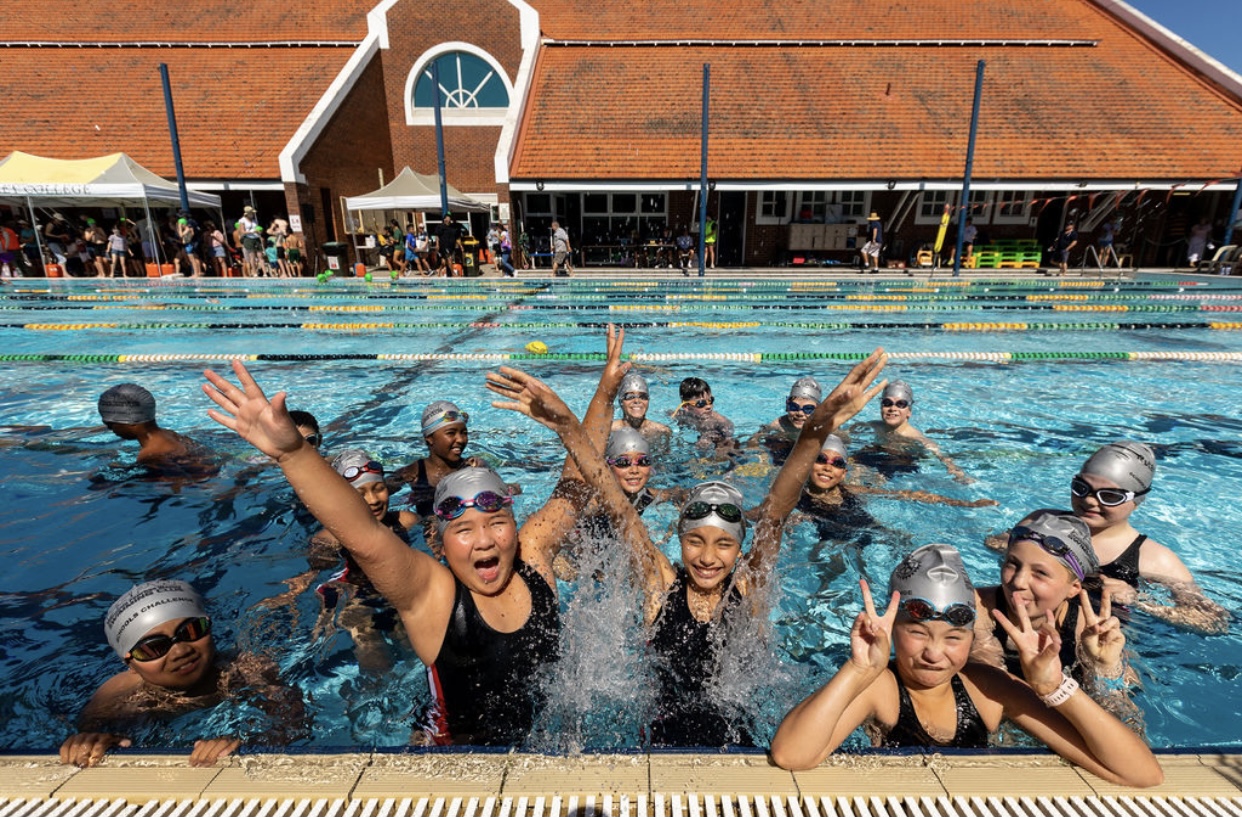 Professional images taken by Amanda & Ty from Orchard Grove Studios