07 February 2022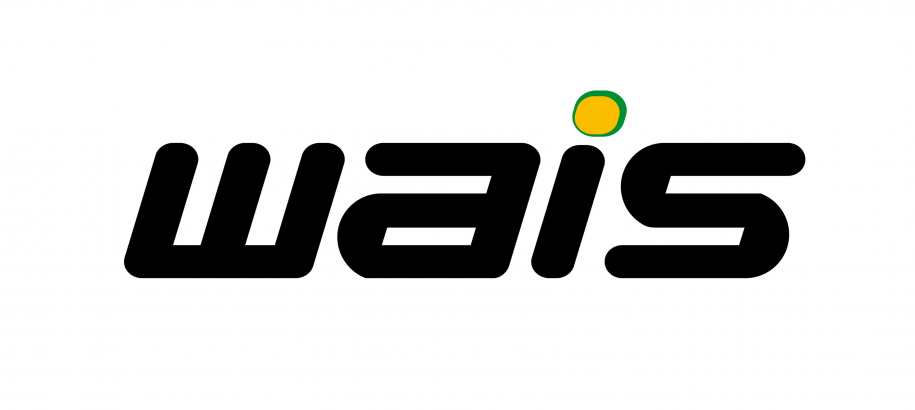 February 2022 – Swimming Australia High Performance Swimming Hub monthly report Delivered by WAIS
Author - WAIS Podium Team Director – Jo Richards, jrichards@wais.org.au
WAIS is looking forward to the new Swimming Head Coach arriving in Perth soon. Please see the announcement here - https://wais.org.au/other/news_detail.php?id=10474
 
Recently the WAIS Training Agreement athletes and two WAIS scholars took part in a four-day skills camp in Bunbury from the January 23-26th.
The athletes were accompanied by Jon Harrison (Head Coach Westside Christchurch), Will Scott (WAIS Senior Assistant Coach), Aaron Balloch (WAIS Biomechanist), Emily Eaton (WAIS Dietician) and Jo Ayers (WAIS Psychologist), State Technical Director Mel Tantrum was also able to watch the swimmers during their Tuesday morning set up session.
All swimmers were coming to the end of their hard January training block, providing a great opportunity to focus on skills under pressure given they had the fitness level to sustain the work.
All athletes had their start, turn, underwater and breakouts analysed using the CLOGS system pre-camp. WAIS Biomechanist, Aaron Balloch, was then able to present this information to each athlete, with their individual focus areas highlighted.
Throughout the camp, Aaron was then able to work with the athletes, both in isolation, and during high intensity sessions, to practice and fine tune their skills. Aaron was also able to run a skills session for the senior squad at Busselton Swimming Club, providing feedback on starts and turns. The Busselton Senior squad was then able to attend the final high intensity swim sessions of the camp, which helped lift the skill and speed of all athletes.
Given the lack of travel for most WA athletes, the camp provided a great opportunity to learn how to self-cater. WAIS Dietician, Emily Eaton, was able to run practical sessions where the athletes prepared and cooked all meals.
Some off the athletes came in with some questionable food prep skills, but all of the meals were great! Emily's guidance on the camp also included the importance of understanding the pre, during and post-nutritional requirements to maximise training outcomes.
Overall the camp showed some positive signs with athletes making changes to their skills. They will have one more CLOGS assessment before they begin their final block of work to get ready for the National Championships in April.
Athlete list
Iona Anderson

(Breakers)

Damian Badenhorst

(Rockingham)

Jacob Hale

(Riverton)

Kate Harrison

(Westside Christchurch)

Tegan Reder

(UWA-West Coast)

Caitlyn Ribbons

(UWA-West Coast)

Alex Saffy

(Bunbury)

Adriano Todoro

(UWA-West Coast)

Elyse Weston

(Breakers)

Jayden Yong

(UWA-West Coast)
Staff List
Jon Harrison

(Westside Christchurch)

Will Scott

(WAIS)

Aaron Balloch

(WAIS)

Emily Eaton

(WAIS)

Jo Ayers

(WAIS)

Mel Tantrum

(SAL)