09 May 2023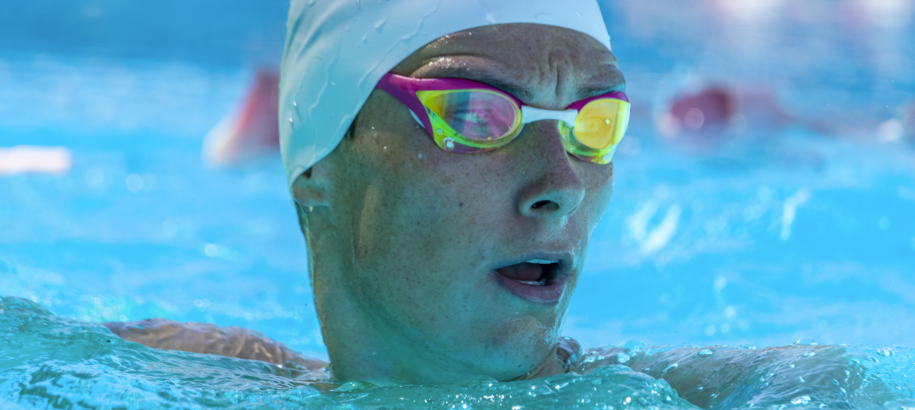 The Australian Junior Dolphins team, comprised of the country's most promising junior swimmers, was chosen last month. Western Australian athletes, Iona Anderson (Breakers/WAIS) and Johann Szymanski (Highlanders), under the tutelage of coach Ryan Steenkamp, will be representing Australia at the 2023 World Junior Championships in Netanya, Israel from September 4-9. The tour not only provides a platform for competition but also offers an opportunity for the athletes to learn and improve their skills, with the ultimate goal of making it to the senior team.
Szymanski has gained notoriety for his outstanding racing in the 400m and 800m freestyle events, which he has demonstrated through his record-breaking performances throughout the season, including at the Australian Age Championships.
When asked about his 800m freestyle race, Szymanski described his experience: "It was a pretty good race... I had a lot of nerves, and I had to control that before and during the race. I just stuck to my plan and didn't worry about the other swimmers, and just gave it my best shot."
Anderson and Szymanski will depart to Paphos, Cyprus in August for a Staging Camp.
Swimming Australia has unveiled the Para Flippers Development Squad for 2023 and two exceptional athletes have been selected. Jordan Berryman (UWA West Coast), under the guidance of coach Brett Tongue and Tegan Reder (WAIS) have been selected to participate in an induction camp in June, followed by a Swim Camp at the Swimming Australia Canberra Performance Hub in September.
The Para Flippers program is dedicated to fostering para-swimming talent across the nation and nurturing athletes to achieve their dream of representing their country at international competitions. The selection of Berryman and Reder demonstrates their remarkable performances at the 2023 Australian Swimming Championships.
The selection process for these talented athletes was based on their outstanding performance at the Australian Age & Open Championships. The selection is an immense honour and it speaks volumes about their hard work, dedication and talent.
Swimming WA extends its warmest congratulations to all selected athletes and wishes them every success in their upcoming events.