02 May 2023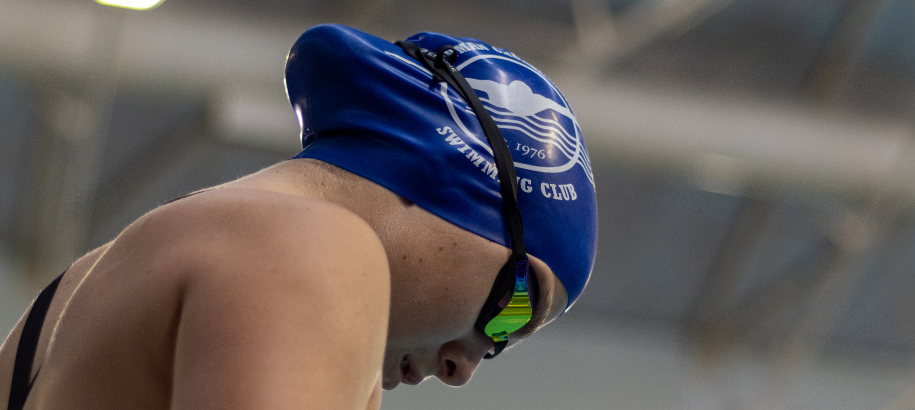 Newman Churchlands Swimming Club is making waves in the Swimming WA community with its impressive achievements. The community-based club located in Churchlands has a dedicated team of swimmers and coaching staff that is going from strength to strength.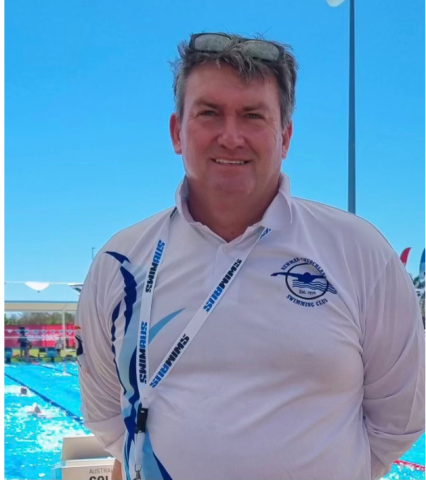 One of the recent highlights for the club was the appointment of their new Head Coach, Clark Carlson, who takes the reins from the incredible six-year tenure of Ralph McManis. Newman Churchlands wishes McManis all the best for the future and extends a warm welcome to Carlson.
Under Carlson's guidance, the club made its mark at the Australian Age Championships held on the Gold Coast in April, with swimmers Jessica Bourke and Riley Suckling representing the club in their age groups and making it incredibly proud.
In addition, three of the club's swimmers – Audrey Devlin, Maya Hayles-Stenhouse and Jasmin Afflick – teamed up with a member from Scarborough Beach Swimming Club to compete in their inaugural South32 Rottnest Channel Swim, finishing third in their age group with an impressive time of 5 hours and 6 minutes.
Newman Churchlands is proud of its swimmers' success and can't wait to see what the future holds for them. The club's achievements inspire others to reach their goals and achieve great things in Western Australia's swimming community.
Swimming WA encourages clubs to share their success stories to inspire others, and Newman Churchlands is happy to do just that. If your club has a success story, please contact Isabella Eibrink Jansen at marketing@wa.swimming.org.au