12 May 2022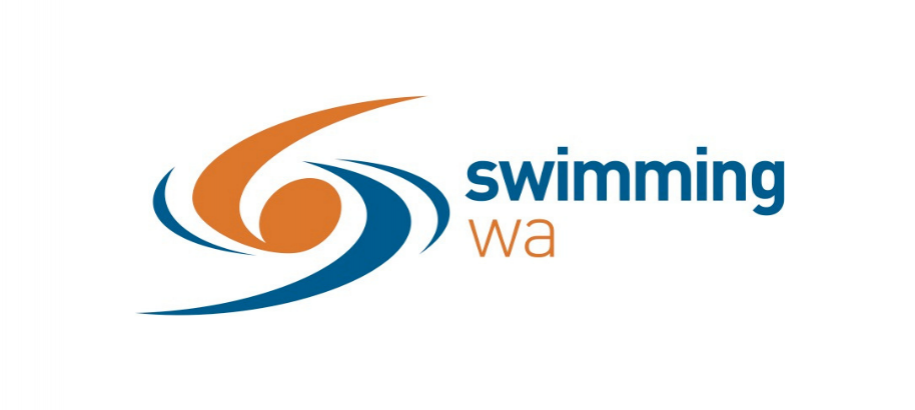 Dear members,
I am writing to advise that Ms. Jeanette Bailey has resigned from the Board of Swimming WA with immediate effect.
On behalf of the Board, I would like to thank Jeanette for her contribution to swimming, not only in her recent time on the Board, but also for the many years of service she has given to swimming including many years as President. We wish Jeanette success with her future endeavours.
The Board will immediately commence the search for a suitable replacement for Jeanette.
- Darren Michael
On behalf of the Board of Swimming WA.