06 May 2020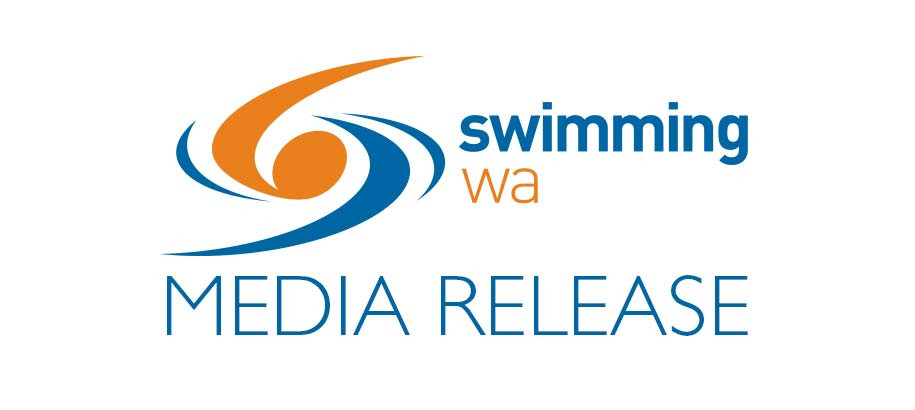 The Western Australian Swimming Association
Letter to the Swimming WA Community - #4
Friday 8th May 2020
Welcome to our fourth Swimming WA Community COVID-19 Update. Since our last update, the Swimming WA Board and I have continued to implement our contingency plan to ensure that your Association will be ready to get swimming in Western Australia back up and running efficiently when the restrictions are lifted.

Like all sporting bodies, Swimming WA is planning for a return to training and competition as soon as possible and we are encouraged with the recent news from the Federal Government releasing a set of 15 principles in relation to the gradual
lifting of COVID-19 restrictions and today's announcement by the Prime Minister of a three-step plan to ease coronavirus restrictions in the months ahead. As and when restrictions are lifted, Swimming WA will continue to seek advice from medical experts and the relevant government agencies to support the WA swimming community with relevant protocols and guidelines that allow swimming to recommence as early and as safely as possible.
To that end, over the past few weeks, Swimming WA has been working with the Swimming Advisory Commission and Swimming Australia (SAL) to develop the "Swimming Australia National Guidelines for Restarting Club Environments". The guidelines are the result of significant collaboration between SAL, the SSA's, ASCTA whilst referencing the "AIS Framework for Rebooting Sport". The guidelines are specific to swimming and will provide clarity on the process to get your Club back up and running – safely.
   
For the traditional Short Course season, we are also working closely with various stakeholders including ASCTA (WA) to establish guidelines to conduct Meets based on several potential re-start dates. For the time being, our focus is on recommending Club training.
 
Gaining Access to Water Space

I am delighted that the work undertaken with Minister Mick Murray's office and WAIS saw WAIS Scholarship Holders return to the pool on Thursday morning. This is an extremely positive step forward to swimming as the likelihood of Squad swimmers being able to follow suit, is now a step closer. As keen as we all are to have our Members swimming again, please bear in mind that the directive from the State government on this matter is clear

"Swimming pools are 100% closed by direction EMA Act 2005 (WA) Section 71 and 72 A Closure and Restriction (Limit the Spread) Directions (No2) – Section 15(z)".
The SWA Board and I remain committed to exploring all options that might be able to get our Members swimming as soon as possible.
SWA Club Activity – Tell us What is Happening In your Neighbourhood

There are so many positive stories that I would like to encourage anyone who has an inspiring story of a Coach or Club that are really doing something innovative to keep our swimmers connected to the community, to share those stories.
Send your information, photo or video to SWA Project Officer Will Rollo - projects@wa.swimming.org.au We'll share these with our Members via the SWA website and social media platforms.

2020 Westpac Swimmer of the Year Awards
 
A reminder that the Awards will be announced starting from Monday 11th May. Today we have announced the format that we will use to announce these Awards and some Award nominees. Please see the Swimming WA website for all of the details and
tune in from Monday to follow our Awards, with many thanks to our Principal Partner Hancock Prospecting and Gold Level Sponsor Westpac.
SWA Club Re-Affiliation Underway
 
This week saw 10 SWA Clubs reaffiliate for the 2020/21 season. Our sincere thanks to the Club Presidents and Committees for your support and faith in where we are headed. This action of renewal certainly assists with our planning which we will be finalising for comment and input from our stakeholders toward the end of the month.
 
SWA Office Open
 
The SWA office reopened on Monday, May 4th with staff returning on reduced hours.
The office will be open Monday to Thursday each week, so if there is anything that
we can assist with, please call the office number (08) 9328 4599.
There is little doubt "together we are stronger" so keep positive and keep smiling
as we are making progress.
Enjoy your weekend,
Darren Beazley
Chief Executive Officer