28 July 2020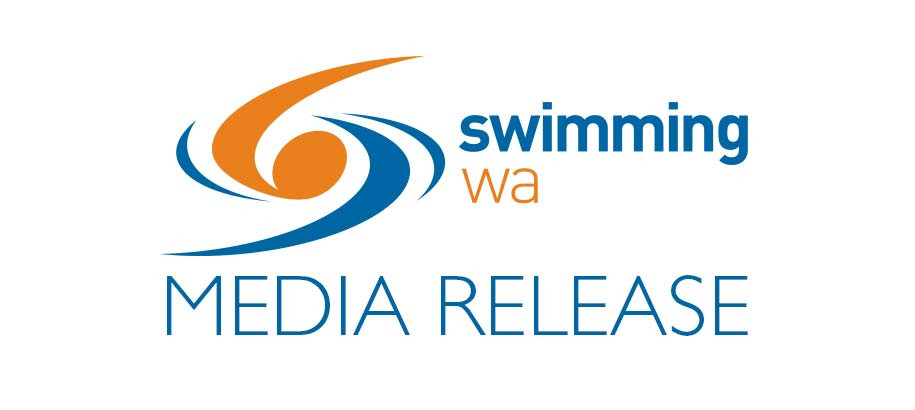 The Western Australian Swimming Association Inc (Swimming WA) is pleased to announce an increased investment into Coach Development for the 2020/21 season. As part of its strategic and financial planning for the coming year, the Swimming WA Board and Management have identified Coach Development as essential to ensuring that swimming in Western Australia remains strong during and post the current COVID-19 pandemic. 
Despite a challenging financial year ahead, Swimming WA will invest an additional $55,000 in Coach Education in 2020/21. Swimming WA President Mr. Louis van Aardt made the announcement today; 
"Earlier this year, Swimming WA worked collaboratively with Swimming WA Head Coach Leigh Nugent and the Australian Coaches and Swimming Teachers Association (ASCTA) WA, to establish a SWA Coaching Development Plan for the next four (4) years. Part of that Plan was to identify talented coaches who are contributing to the direction of Swimming WA through their high calibre Club based programmes and to support them. The announcement of this initiative has been impacted and delayed by the COVID-19 pandemic" he said. 
"However, Western Australia is lucky to be in Phase IV of the COVID-19 WA Roadmap and we are cautiously optimistic about the future. Investing in our Clubs and our Coaches has never been more important and the fact that we are prioritising this investment at such a challenging economic time,, only highlights the importance that the Swimming WA places on our Clubs and Coaches". 
The investment will have three (3) components; 
1. Performance Pathway and Mentoring 
Five (5) Coaches will be appointed to assist SWA Management in the SWA Performance Pathway Programme (PPP) over the next twelve (12) months. These Coaches will deliver high-quality workshops and clinics for PPP athletes, whilst also providing Professional Development and networking opportunities for all WA Coaches who are welcome to attend the sessions. In addition, these Coaches will be assigned a Coach/es to mentor over the next year and receive funding for their services. 
All financial SWA Coaches will be requested to apply, with Management working with ASCTA (WA) in selecting the most suitable candidates. 
2. Specialist Support Services for Coaches 
Specialist service providers such as nutritionists, biomechanists, strength and conditioning coaches, etc will be paid to attend various SWA PPP clinics/workshops over the course of the year. All SWA Coaches will be invited to attend these development workshops and educational sessions. 2 
3. Club Based Performance Support 
In a further commitment to Club based swimming, SWA proposes to invest in those SWA Club programmes (metropolitan and regional) that have performance athletes that are not WAIS Scholarship Holders, but part of the SWA Gold Squad across pool, open water and multi-class. 
SWA proposes to call for applications from these Clubs later this week, to enable the SWA Club Head Coach to attend the ASCTA Coaching Conference in May 2021. These funds would also enable the Coach to be linked up the relevant Club or school based performance swimming programme in QLD during the same trip for the SWA Coach to see in action, as part of an overall professional development opportunity. 
Part of the funding allocation would also require the Club to align with one (1) Regional Club over the summer, to provide support and mentoring services (in addition to the other 4 Mentor Coaches) for target Country Clubs. 
All of the details will be posted on the SWA website and sent to all SWA Financial Coaches. 
Facts about Swimming WA 
Swimming WA is one of the leading not-for-profit sporting organisations in Western Australia. Established in 1902, Swimming WA represents 85 Clubs and more than 12,759 Members across the State. From Learn to Swim, competitive swimming, recreational swimming or conducting open water events, Swimming WA focuses on providing access to swimming wherever people may live in Western Australia. 
www.wa.swimming.org.au 
For further information please contact: 
Mr. Luke Gavin 
Coach and Athlete Development Manager 
Phone: (08) 9328 4599 
Mobile: 0438 109 450 
Email: luke.gavin@wa.swimming.org.au