13 March 2020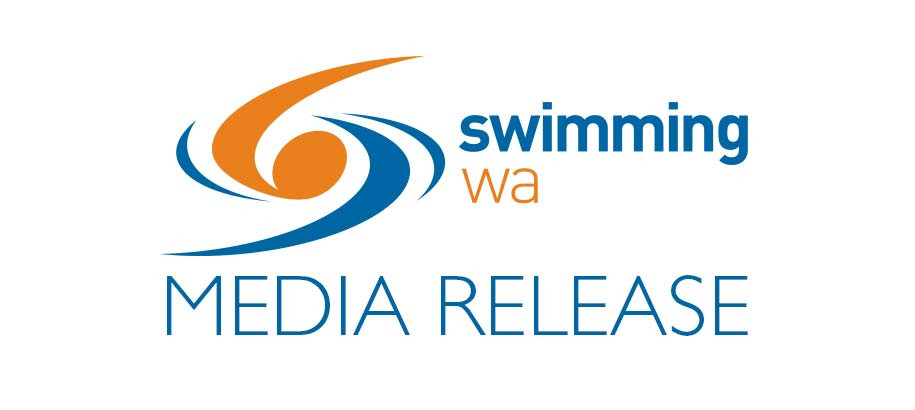 The Western Australian Swimming Association Inc. (Swimming WA) wishes to advise its Members and stakeholders that in accordance with the advice from the Federal Government delivered this afternoon and the position of Swimming Australia, all Swimming WA Meets scheduled for this weekend will proceed as planned.
Swimming WA has been in discussions with the venue operator at HBF Stadium (VenuesWest) who advise that they are also following the Federal Government's advice in relation to mass events being staged over the weekend. Swimming WA also draws our Member's attention to the Media Release from Swimming Australia this afternoon;
"Keeping with current government advice, there are no plans to change State or local events of less than 500 people that are currently happening, but these events will be carefully reviewed daily by State organisations" said Swimming Australia CEO, Leigh Russell.
Swimming WA Chief Executive Officer, Mr. Darren Beazley said:
"This is situation is constantly evolving and changing and Swimming WA is acting on the best advice that we have available at this time. We will accept the advice from the Federal Government and will review any future Swimming WA events or meets scheduled for later in the month on Monday".
Stay tuned to Swimming WA's social media and website for updates and results for all the weekend's events.