01 May 2020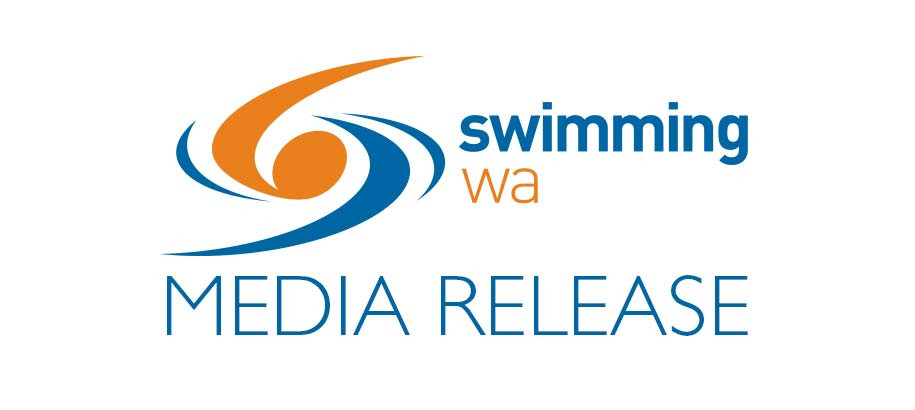 Please see below a letter from the Minister's Office re; COVID-19 update.
--
Dear Mr Beasley
Thank you for your continued advocacy on behalf of your members. I appreciate your assistance in providing options for the State Government to consider in relation to the return of 'elite swimmers' to training in pools around WA. 
As you are aware, each State's COVID-19 restrictions will be slightly different. While South Australia may allow some exemptions for elite athletes, under the WA Closure and Restrictions (limit the spread) Directions (No.2), it is currently not possible in this State.
I would however encourage your membership to remain patient. The current COVID-19 restrictions are for the safety of all Western Australians and the potential gradual lifting of restrictions will be done in line with the best health advice and information. As I am sure your members understand, rushing to relax restrictions to early could have a devastating effect that keeps us out of the pool for even longer.
The State Government is currently considering the return of Olympic training for WAIS athletes in the areas of swimming and athletics under very strict guidelines authorised by the WA Chief Health Officer and Commissioner for Police. For the current time, this will not include elite swimmers who qualified for Nationals – yet.
Finally, as you are no doubt aware, the Prime Minister has indicated that the return of some level of community sport will be discussed at National Cabinet today (Friday 1 May). Unfortunately not even I can guess how that will translate for our 'frustrated' sporting community, but under the exemplary leadership of the WA Premier I am confident we are moving in the right direction to getting sport back to normal..
Thank you once again for your continued support and correspondence on behalf of members. I look forward to a time when we can all get back into the pool.
Kind regards 
Hon Mick Murray MLA
Office of the Hon. Mick Murray MLA
Minister for Seniors and Ageing; Volunteering; Sport and Recreation